The solar industry has grown tremendously over the past several years and is forecasted to continue growing at an unprecedented rate. With recent legislation such as the Inflation Reduction Act of 2022, the Solar Energy Industries Association (SEIA) and Wood Mackenzie have raised the solar deployment forecast and projections by 40% through 2027.
With this recent boom in interest in solar power and the recent extension of the Investment Tax Credit (ITC), the market has become increasingly competitive. How can your solar business remain competitive and gain new customers?
Read on to learn more about how to generate leads for your sales team.
How To Generate Leads for Solar Sales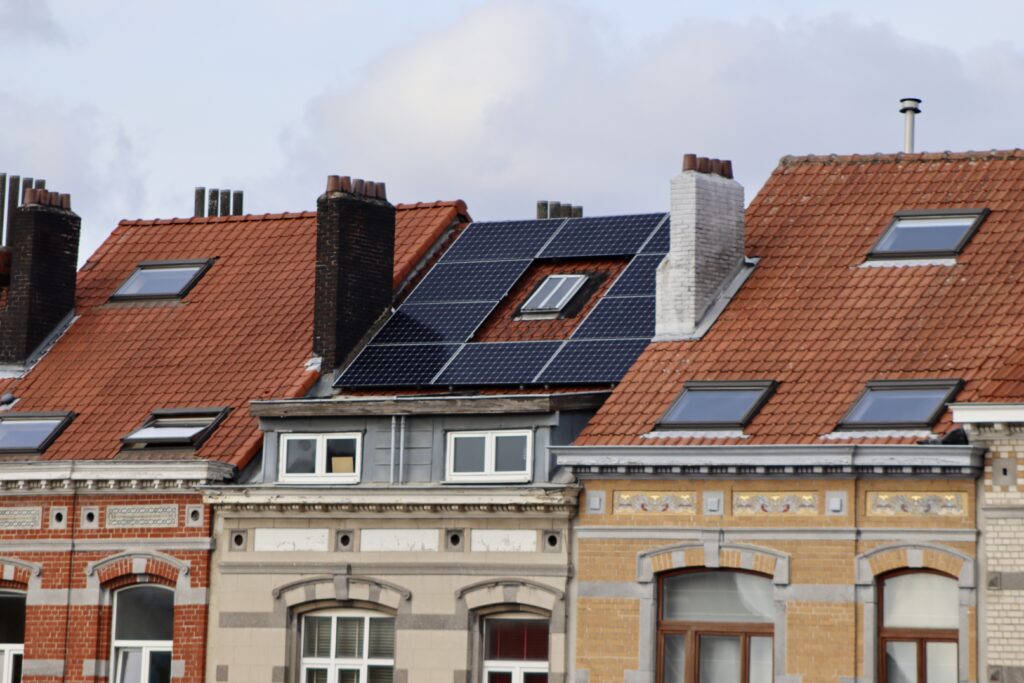 Generating leads for your solar business is essential to everything you do. You must generate enough leads to then close sales and move on to installing your product to leave customers satisfied. It may seem daunting to get the number of leads needed to generate sales for your business, but don't worry!

Here are 10 digital marketing strategies for solar lead generation that will have potential customers knocking on your door.
1. Invest in Content Marketing
A content marketing strategy is a way for your solar business to build trust with your audience, answer their questions, provide value, and generate leads. Content marketing can consist of many forms of content such as blog posts, service pages, infographics, ebooks, and more. A targeted SEO content plan will help your business generate qualified leads that are searching for solar services.
2. Start a Referral Program
Another lead generation method for solar companies is to start a referral program. By asking satisfied or new customers to provide you with a referral, you can grow your qualified leads significantly. In exchange for a qualified referral, you could give the happy customer a discount on solar panels or installation costs.
3. Run Paid Ads
Paid media is an effective way to garner leads for your business no matter the industry. Running high-quality paid ads can help you grow your brand awareness and keep up with the competition. Purchase ads for Google Search and popular platforms like Facebook to target users who might be interested in solar energy. Pay-per-click advertising is one way to generate leads that is easy to track and iterate on to get the best results.
4. Do Local SEO
If your business serves your local area, it's vital that you are optimizing your website for local SEO. If you aren't showing up for queries such as "solar power near me", you are losing out on a bunch of valuable leads. Make sure that you have an updated Google Business Profile (formerly Google My Business), add your business to other directories, and target local keywords on your web pages. Search engine optimization can land you the high-quality leads you need.
5. Develop a User-Friendly Website
A user-friendly website will help your pages rank higher in search results. Search engines like Google incorporate user experience metrics into their ranking algorithm. A user-friendly website should have a clear structure with easy navigation, fast load speeds, high-quality images, and well-written copy.
6. Use Email Marketing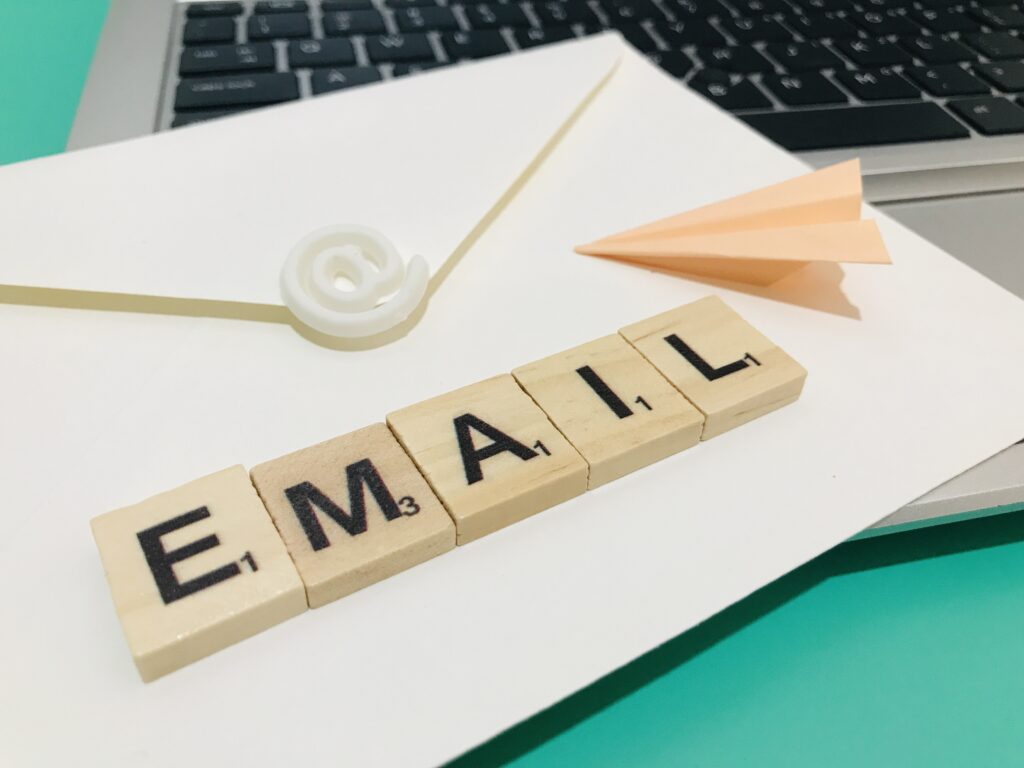 Another tactic for generating high-quality solar leads is to use email marketing as part of your marketing strategy. Email marketing connects you with your target audience and delivers strong results. Interested parties who signed up for emails will gain information about your latest offerings and promotions which can help convert them into paying customers.
7. Grow Your Social Media Presence
Social media marketing is an extremely powerful tool for business owners in the solar industry and is key for lead generation for solar. Having a strong presence on social media platforms builds credibility, expands your reach, keeps you connected with past customers, and helps position your business as an authority. Investing in organic social media can help you increase your solar leads and grow your solar installation business. 
8. Ask For Customer Reviews
Asking your customers to leave reviews on your Google Business Profile will help other potential customers see the value of your business. Google reviews improve your credibility without costing you anything. According to Moz, approximately 9% of Google's search algorithm is tethered to review signals making these reviews extremely valuable for your business.
9. Update Your Branding
Your brand image plays an important role in generating solar leads, building trust, and converting customers. If you don't have a set of brand guidelines you follow for your digital marketing, you need to start there. Create a brand image that accurately reflects your business's mission and values. A well-designed brand will get more interest from potential customers than a poorly-designed one.
10. Create Effective Landing Pages
Landing pages are key to generating solar leads. These are the pages that prospective customers "land on" after clicking an ad, or a button on an email or web page. Landing pages should be designed to entice the reader to complete the action you want them to take, whether that's signing up for your newsletter, filling out a contact form, or scheduling a consultation.
Now that you know the 10 best tips for solar lead generation, hopefully, you feel ready to get to work. Keep reading to get the answers to solar providers' frequently asked questions about lead generation.
Frequently Asked Questions About Lead Generation for Solar Companies
Which lead generation method for solar companies is most effective?
There is no single answer to this question. To garner the most leads and see the best results, you should create a marketing campaign that incorporates multiple tactics. Each solar marketing strategy has different strengths that when used together can create a powerful campaign.
Should I work with a full-service marketing agency?
Yes, working with a full-service marketing agency brings many benefits including increased cohesion, better communication, and cost-effectiveness. Working with an agency like Elevato Digital to generate leads through a full marketing campaign is to your business's advantage.
Scale Your Business With Elevato Digital
Elevato Digital is the full-service marketing agency for your solar business. We offer comprehensive marketing services including content, paid media, email marketing, SEO, social media management, and more.
If you're interested in learning more about how we can help you succeed, schedule a free consultation.