Paying for clicks that lead to results. It just feels right.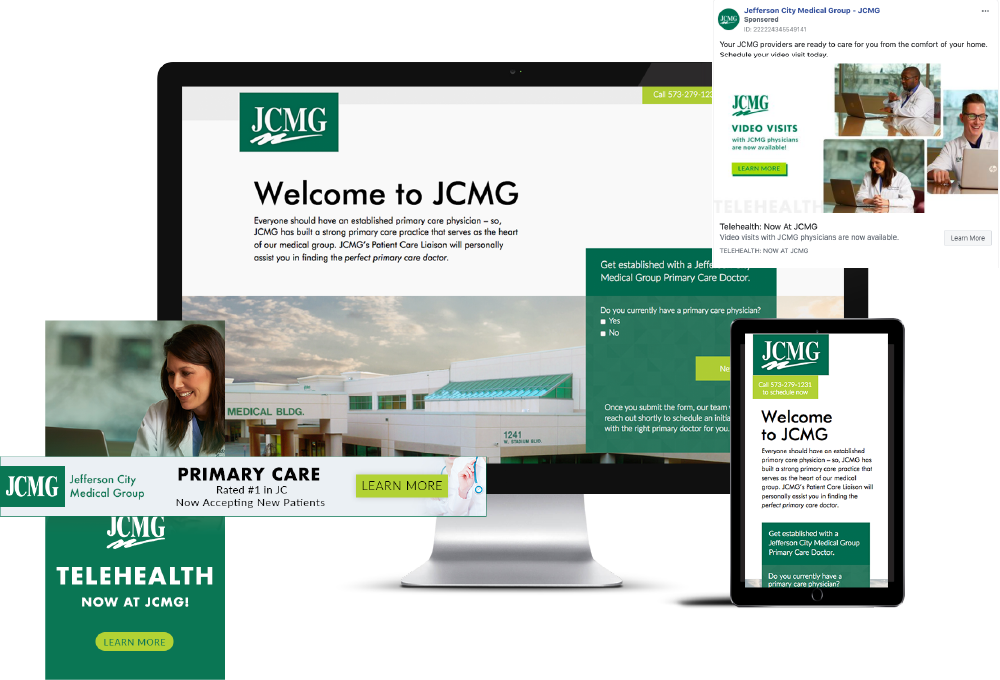 How do you find the right consumers in a cluttered digital environment? The short answer… paid media. Today, the internet is no longer just a collection of websites and random information. Instead, it is now a living, breathing ecosystem where businesses operate, individuals express themselves, and everyday solutions exist. 
On a daily basis, billions of people leave digital footprints across search engines and domains. People are spending more and more time online scrolling through social media, reading news, and browsing eCommerce sites. This creates the perfect scenario for businesses and organizations to identify and target the right consumers. Never before has there been an easier, more direct way to get high-quality ads in front of qualified audiences.
A service to fit any need
From traditional PPC ads to inventive programmatic technology, our team consists of expert media buying professionals that deliver a hands-on, day-in-day-out approach to your account. We work to develop a ground-level marketing strategy that works for your business and endgame goals. With the flexibility to pivot your campaign down the right paid media avenue, we aim to foster a partnership built on trust — providing our clients with paid media solutions that deliver trackable, tangible results. 
With our help, things are bound to pay off.
PPC
Pay-per-click (PPC), is a cost-effective strategy that allows businesses to get their links in front of relevant, search-focused consumers. Through PPC, great flexibility is provided to the business as they can easily modify budget, transition keyword strategy, and direct consumer traffic. This paid media avenue provides clear and trackable evidence to where your dollars are going and what results are being generated.
Go to PPC
Webinar Marketing
Webinars offer a new dimension to consumer communications. These visual presentations offer insight into business personality, product/service value, and customer care. Webinar marketing is all about giving a deeper level of attention to your target audience, and leveraging their interest to fully showcase your benefits.
Go to Webinar Marketing
Programmatic Advertising
Programmatic advertising hasn't been around for long, but it sure has been making big waves in the marketing space. Through the use of programmatic ads, nearly anything is possible. Businesses have the ability to place ads on high-traffic sites like The New York Times and CNN. Beyond that, programmatic advertising is multi-dimensional, with video ads being able to be run on platforms like Hulu. Programmatic is all about providing a menu of options that fit your desires and needs — ready to order?
Go to Programmatic Advertising