Good design isn't about being noticed, it's about being remembered.
Businesses excel when a creative mindset is in the driver's seat. Today's visual world requires both physical and digital assets to tell your story — that means introspective design. From websites to paid ads to printed brochures and everything in between — design touches every piece of a business. As a world-class creative team, our philosophy of design stems from one question… Why?
Design is about storytelling
Beautiful design cannot aimlessly find success in a cluttered consumer market. Instead, a precise narrative must be developed and executed in order to catch the eyes of a target audience. Starting with a high-level atmospheric approach and finishing at ground level with a custom design formula, each client benefits from our in-depth research to receive attractive visuals that fit the industry and the right background.
Logos & Branding
Selling is all about being known. In a hyper-competitive market, where millions of businesses are fighting for a finite amount of consumer attention, having a brand that people recognize and relate to is critical — it's make or break. Developing a brand goes deeper than a flashy logo and catchy tagline. It's your story… and you've got one chance to get it right.
Go to Logos & Branding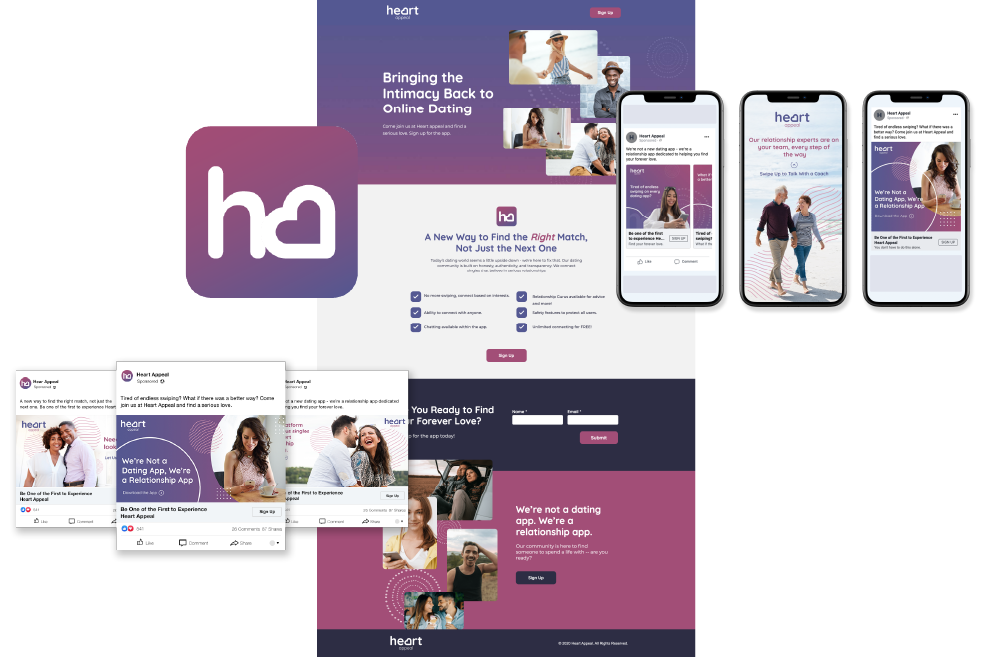 Advertising
Whether it's an old school or new school approach to advertising, success often hinges on design. You can't sell if you can't attract. Marketing collateral needs to be slick and innovative, and never looking in the rearview mirror. From PDF products to Facebook display ads, the right visual design carries the consumer to the checkout lane.
Go to Advertising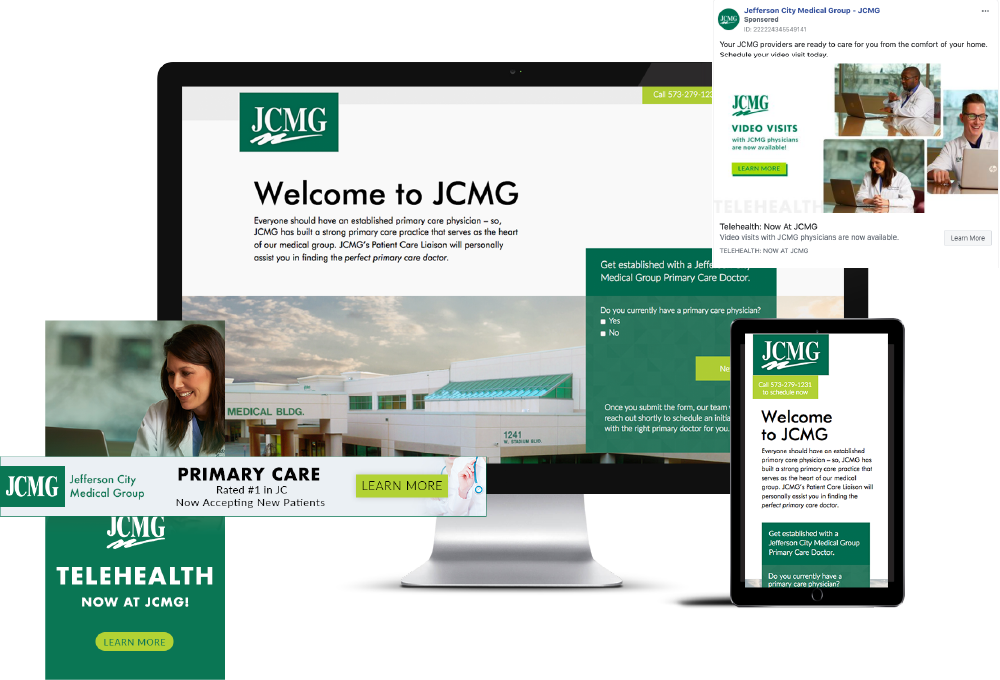 Web Design
Websites are more than your business's digital home, it's a pillar of modern success. Today, a website needs to be a do-it-all interface. It is responsible for attracting and retaining consumer attention. It must hold and deliver content. It needs to display products and process payments. Design touches all these elements, ensuring that a holistic look ties in every nook and cranny. Good web design is non-negotiable, it's time you take a look.
Go to Web Design