Being a brand is easy. Being a brand that people care about, not so much.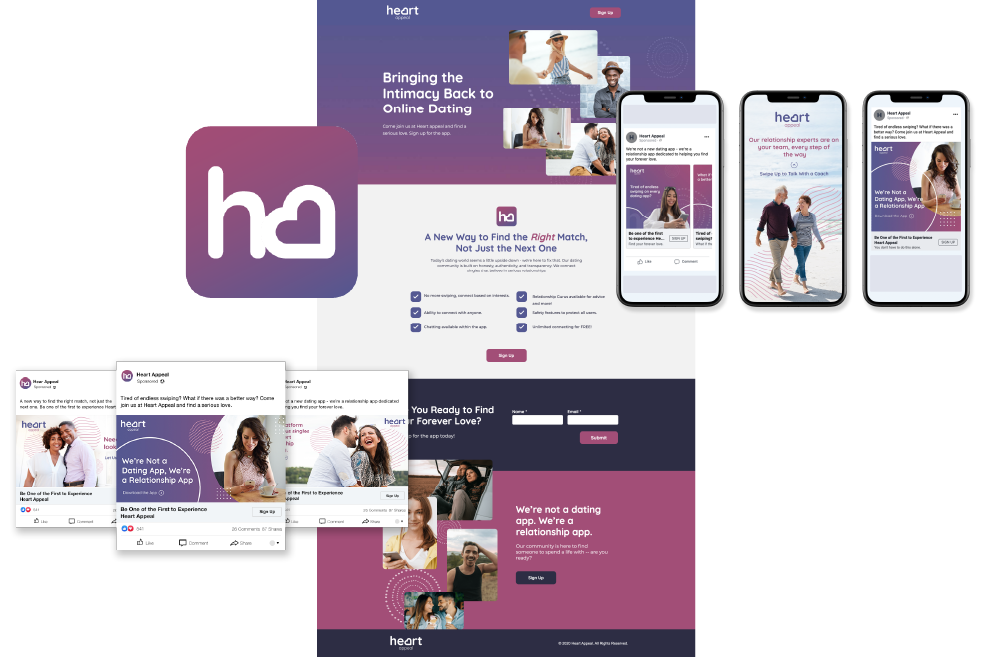 A Brand needs to be a mission
Today, anyone with a computer and internet access can create a logo and launch a brand. Yet, most of these new or reinvented brands never materialize into success. Why? The company story is never brought to life.
Branding isn't about having an attractive logo and a catchy tagline — it's about capturing and elevating a mission. In a crowded digital world, only the strong survive. Those brands are the ones who have encapsulated their story into an attractive, digestible, and moving narrative.
Our Process, Your Product
Our think-tank design team approaches branding with an open mind and fresh ideas. With a custom discovery process, we help clients understand their voice, their personality, and their reason why. Your business branding serves as a constant impression upon potential consumers. We work to ensure that your introduction is one that won't soon be forgotten.
As much as we come at branding with an innovative mindset, our goal is to remain true to your vision — this is your company, not ours. At the end of the day, we are here to build a brand that sells today, and tomorrow — and every day moving forward.