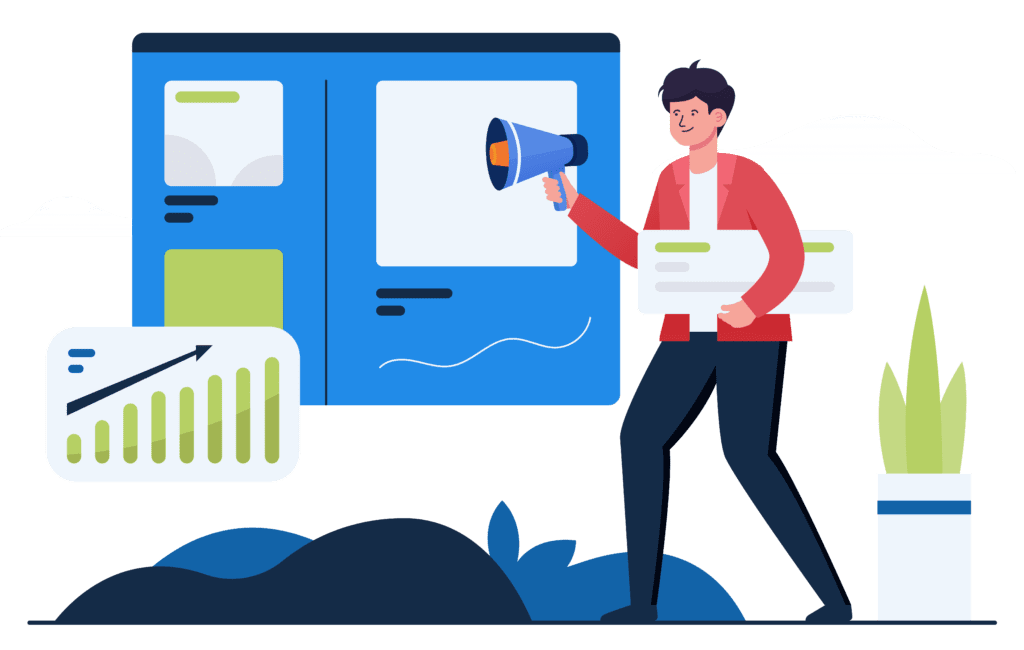 The news and media outlets are covered with talks of an impending recession. But what is the reality, and what is fear-mongering? And how do you prepare your business for success during a recession?
This article covers all you need to know about the current economic outlook and how digital marketing can be the answer you're looking for.
2023 Economic Realities: What You Need to Know
It's vital to understand these two realities when it comes to predicting economic changes (as an economic layman).
The economy is complex, based on human decisions, and subject to frequent unpredictable change.
Most articles covering the economy are designed to draw attention and keep you reading (and, therefore, may come off as alarmist).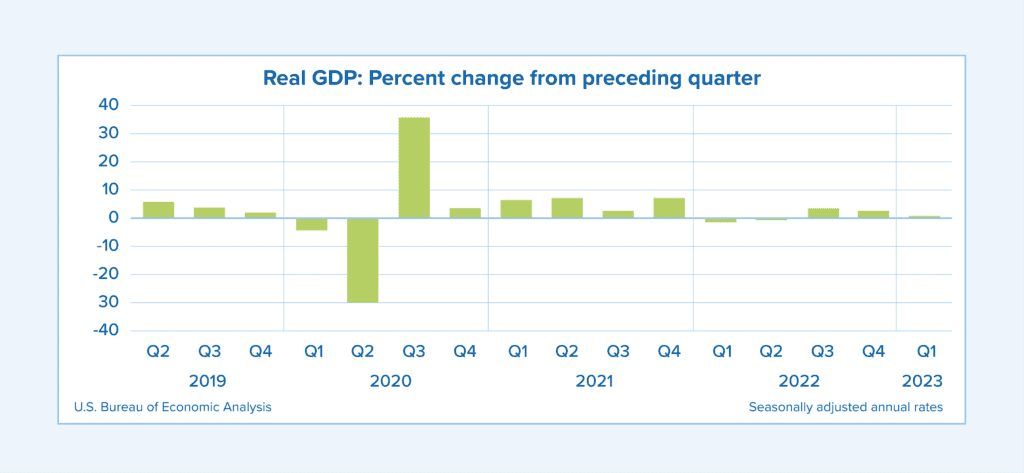 It's hard to determine exactly what will happen to the economy and when. However, as a business owner, executive, hiring manager, or person in business, you need to make decisions based on the economy and economic projections. Here are some general tips for determining economic outlook as accurately as possible:
Majority Rules: If the majority of economists and economic thought centers are calling for the same economic output, they're probably right. (Though there are exceptions…sorry.)
Generalize: Even your go-to economist will be wrong or slightly off sometimes. Generalize predictions and don't bet on exact projections.
Take the Middle Road: Obviously, in business, it's tough to prepare for a downturn and stop investing in new opportunities while still growing your business. Taking the middle road can help you continue scaling and maintaining a mindful economic outlook.
With this in mind, let's get on to our economic predictions for 2023 and beyond.
2023 Economic Predictions
It's generally agreed that the United States will see an economic slowdown throughout the beginning of 2023 as the impacts of the new Fed rates from late 2022 start to affect the economy. The question is how long the downturn will last and how severe it will be.
The World Bank predicted the growth outlook for the worldwide economy to 1.7% for 2023. This period of downturn could last throughout 2023, and the extent of the downturn will determine what happens in Q4 and early 2024.
Many economists predict a possible gentle recovery for the United States in 2024. Remember, we're also dealing with a global economy recovering from COVID-19, the effects of the Ukraine crisis, and struggles with inflation and supply chain issues.
There's little question that we're headed toward a slump, but this slump has been predicted and can remain manageable throughout 2023.
Common Effects of a Recession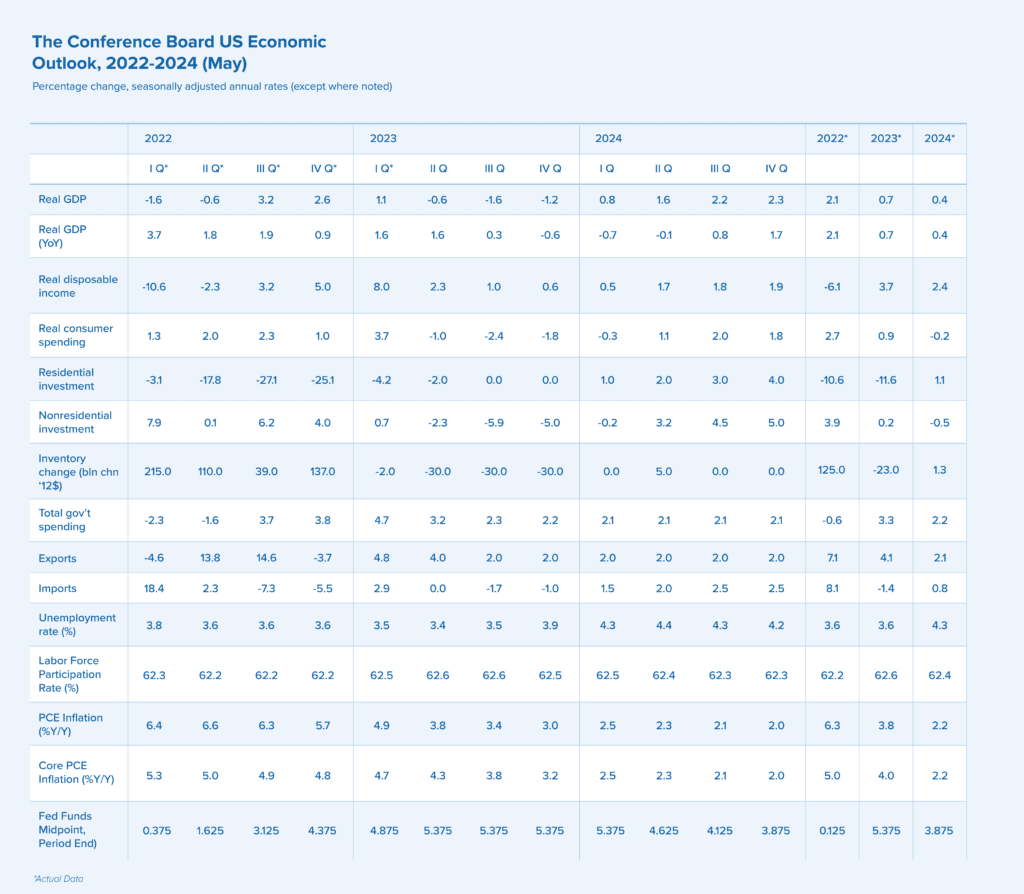 A recession can have a significant impact on both businesses and consumers. Here are a few ways that a recession can affect every aspect of the pipeline:
Businesses: During a recession, businesses may experience a decline in sales, reduced profitability, and difficulty accessing capital. This can lead to reduced hiring, layoffs, and even bankruptcy for some businesses. The uncertainty and unpredictability of a recession can make it difficult for businesses to plan for the future and invest in growth.
Consumers: During a recession, consumers may experience job losses, reduced income, and financial stress. This can lead to reduced spending, delayed purchases, and increased debt. Consumers may also become more price-sensitive and selective about the products and services they purchase.
Overall economy: A recession can lead to a decline in overall economic activity, including decreased consumer spending, reduced investment, and lower economic growth. This can lead to a ripple effect throughout the economy, impacting multiple industries and sectors.
Government policies: During a recession, governments may implement policies to stimulate economic activity and support businesses and consumers. These policies may include tax incentives, financial assistance, and infrastructure spending.
While a recession can be a challenging time for businesses, it's important to remember that it doesn't necessarily mean that all businesses will fail or experience significant losses. Instead, businesses may need to adjust their strategies and operations to adapt to the changing economic conditions.
Keep in mind that a recession can be a time of opportunity, and some businesses actually thrive in times of recession. For example, thrift stores historically do very well during economic downturns. Any marketing agency that services these stores will also see growth.
Unexpected Opportunities During a Recession
Here are a few reasons why businesses shouldn't be too worried during a recession:
Opportunity for innovation: During a recession, businesses may be forced to innovate and find new ways to reach customers and reduce costs. This can lead to the development of new products or services or the implementation of more efficient processes that can benefit the business in the long run.
Increased demand for certain products or services: While some businesses may experience a decline in sales during a recession, others may see an increase in demand for their products or services. For example, businesses that offer affordable or necessary products may see an uptick in sales during tough economic times.
Ability to build resilience: Surviving a recession can make a business more resilient in the long run. By implementing cost-saving measures and diversifying revenue streams, businesses can be better prepared for future economic downturns.
Government support: Governments may implement policies to support businesses during a recession, such as financial assistance or tax incentives. This can help businesses stay afloat and maintain operations during tough economic times.
It's vital to take a holistic look at your business models when prepping for a recession. Make informed decisions instead of fear-based decisions.
Digital Marketing vs. Traditional Marketing
While digital marketing may not be completely recession-proof, it is much more resilient than traditional marketing methods during economic downturns. Here are a few reasons why you should continue your digital marketing efforts instead of traditional marketing:
Lower Costs
Digital marketing methods such as social media, email marketing, and search engine optimization (SEO) can be less expensive than traditional marketing methods such as TV, print, and radio advertising. This can make it more accessible and cost-effective for businesses during difficult economic times.
Targeted Marketing
Digital marketing methods allow for highly targeted marketing campaigns, which can help businesses reach the right audience with a more personalized message. This can increase the effectiveness of marketing campaigns and help businesses maximize their return on investment.
Measurable Results
Digital marketing methods allow businesses to track and measure the effectiveness of their marketing campaigns in real-time. This can help businesses adjust their strategies and allocate their resources more efficiently to maximize their results.
Flexibility
Digital marketing methods are highly adaptable and can be adjusted quickly to meet changing market conditions and customer needs. This can help businesses stay competitive and responsive during economic downturns. Not cutting digital marketing during times of high inflation will help businesses stay ahead of their competitors.
Increased Online Activity
During economic downturns, more people may turn to online shopping and digital channels to stay informed and entertained. This can increase the reach and effectiveness of digital marketing campaigns.

Overall, digital marketing is not fully immune to the effects of a recession, but it can be more resilient than traditional marketing methods due to its lower costs, targeted marketing capabilities, measurable results, flexibility, and increased online activity.
Drawbacks of Cutting Marketing Costs During a Recession
While cutting marketing costs might initially seem like a logical way to reduce expenses during a recession, when you dig deeper, you'll realize it is not the best strategy in the long run. Here are a few reasons why you shouldn't cut your digital marketing budget during poor economic conditions:
Reduced Visibility
Cutting marketing costs during a recession can lead to reduced visibility for the business, making it harder for potential customers to find and engage with the brand. This can lead to a decline in sales and revenue, which can make recovering from a recession even more difficult in the long term.
Missed Opportunities
During a recession, there may be opportunities for businesses to gain market share or enter new markets, but they may miss out on these opportunities if they cut their marketing budget. Investing in marketing during a recession can help businesses take advantage of these opportunities competitors may miss and position themselves for growth in the future.
Reduced Customer Loyalty
Cutting marketing costs during a recession can send a message to customers that the business is struggling or may not be around for much longer. This can reduce customer loyalty and trust in the brand, which can be difficult to regain in the future. It's worth it to keep your customers' trust by continuing to market your business.
Increased Competition
During a recession, there may be increased competition for customers and market share. Cutting marketing costs can make it harder for businesses to compete effectively and gain the attention of potential customers. Don't let your competitors steal your customers by continuing your digital marketing efforts.
The 5 Most Effective Forms of Digital Marketing
During a recession, businesses need to focus on cost-effective strategies to promote their products or services. Digital marketing methods are an excellent way to reach a wider audience without breaking the bank.

Here are five top forms of digital marketing for businesses to rely on during an economic downturn.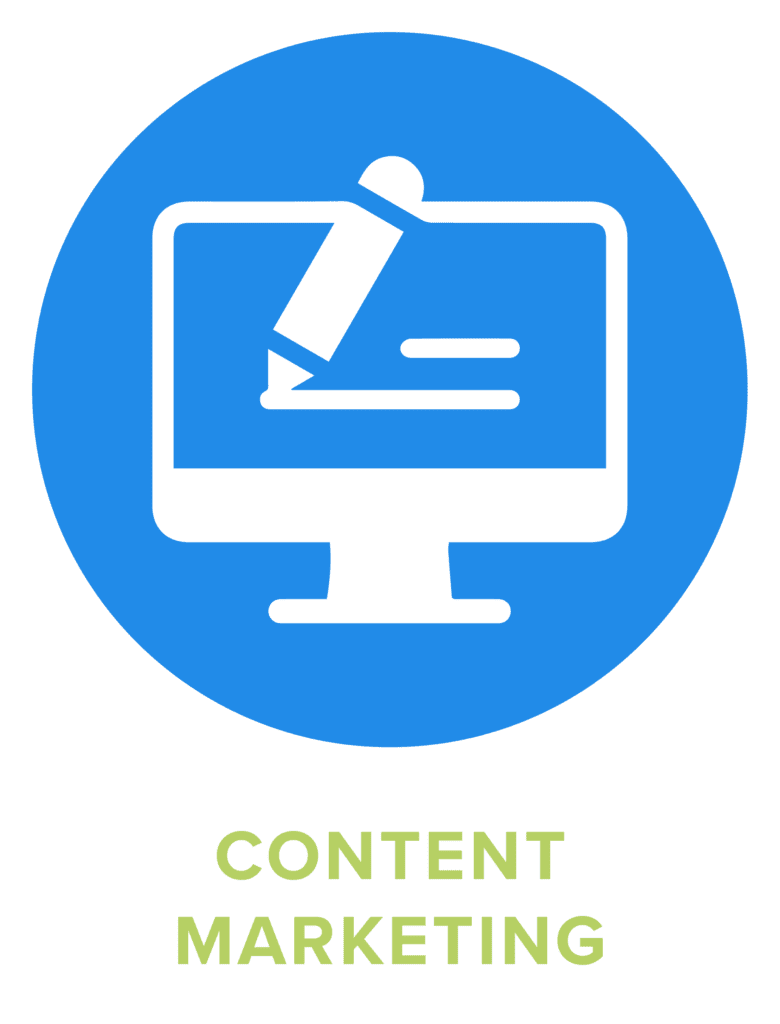 Content Marketing
Content marketing involves creating and sharing valuable content to attract and engage your target audience. This can include blog posts, case studies, whitepapers, videos, infographics, and more. During a recession, people are more likely to do heavy research before making a purchase. Therefore, providing high-quality, informative content can help build trust with potential customers and increase sales.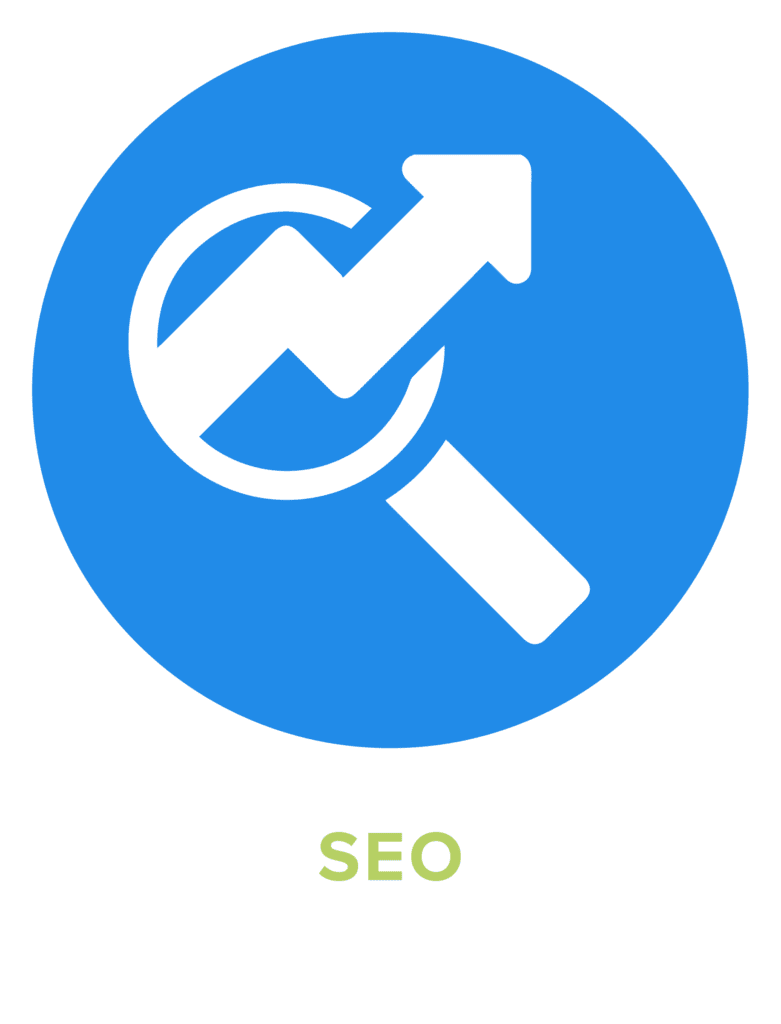 Search Engine Optimization (SEO)
SEO is the process of optimizing your website to improve its visibility and ranking on search engines like Google. It involves various techniques such as keyword research, link building, and on-page optimization. During a recession, businesses need to ensure that they are ranking well on search engines to attract potential customers who are actively looking for their products or services.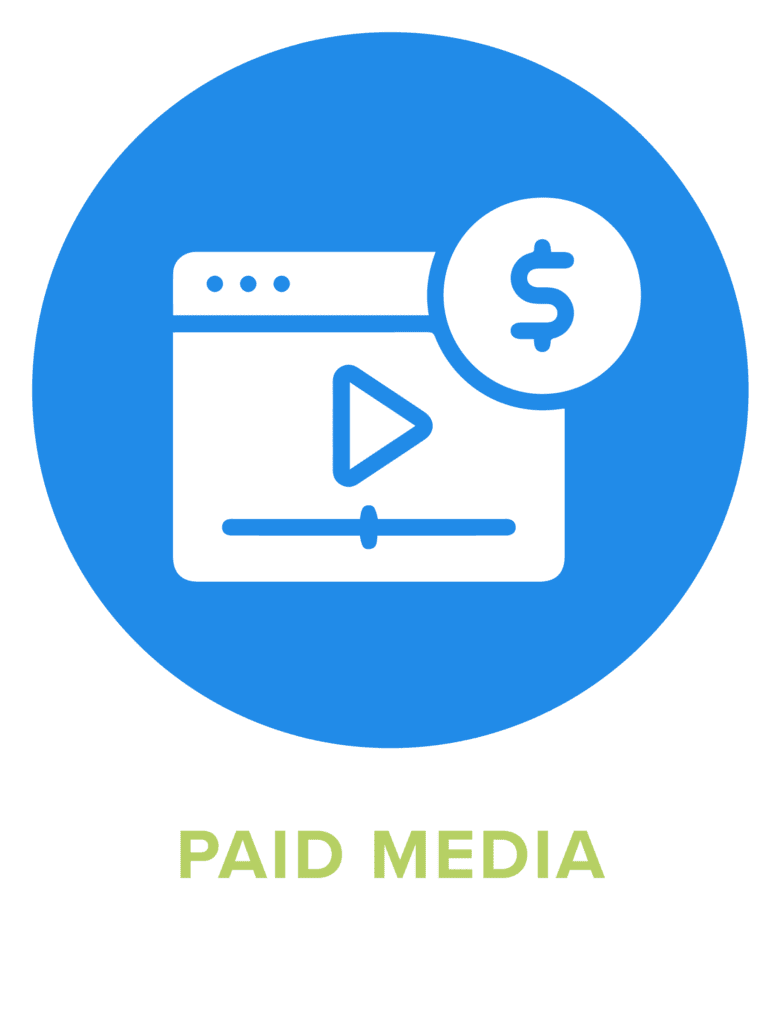 Paid Media
Paid media refers to online advertising, including pay-per-click (PPC) ads, social media ads, and display ads. Paid media can be an effective way to reach a larger audience quickly. During a recession, businesses need to be strategic with their ad spend to ensure they are getting the most out of their budget.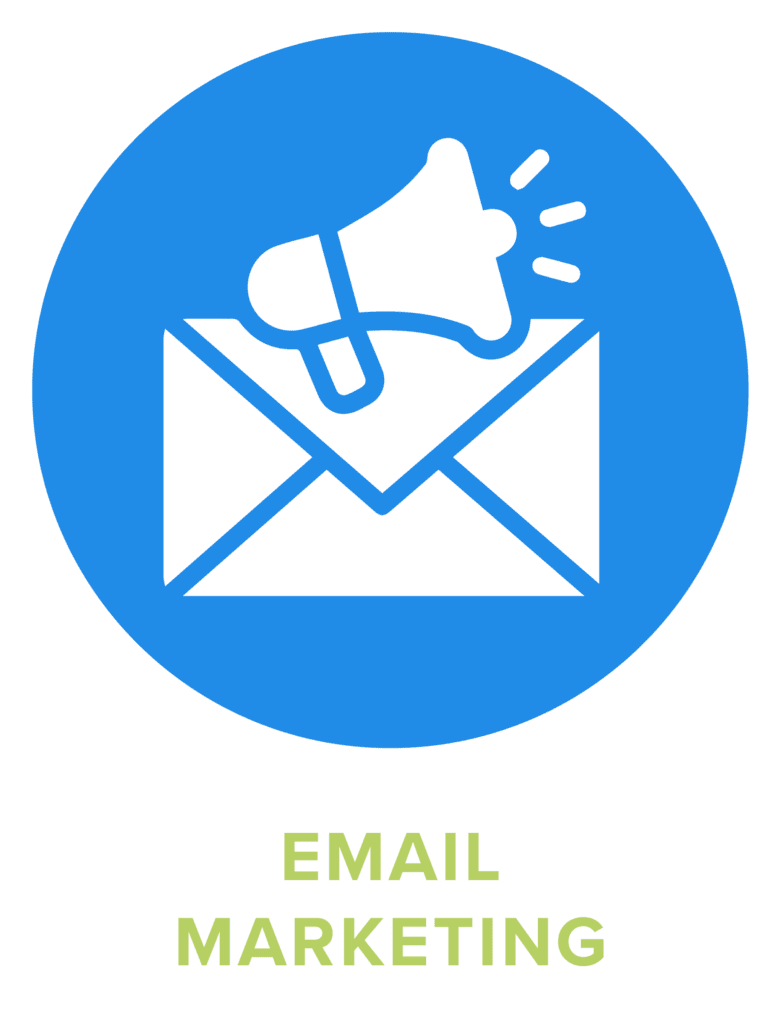 Email Marketing
Email marketing involves sending promotional messages and newsletters to a list of subscribers. It is a cost-effective way to nurture leads and build relationships with customers. During a recession, email marketing can be particularly effective as it allows businesses to communicate directly with their customers and offer discounts or promotions to encourage sales.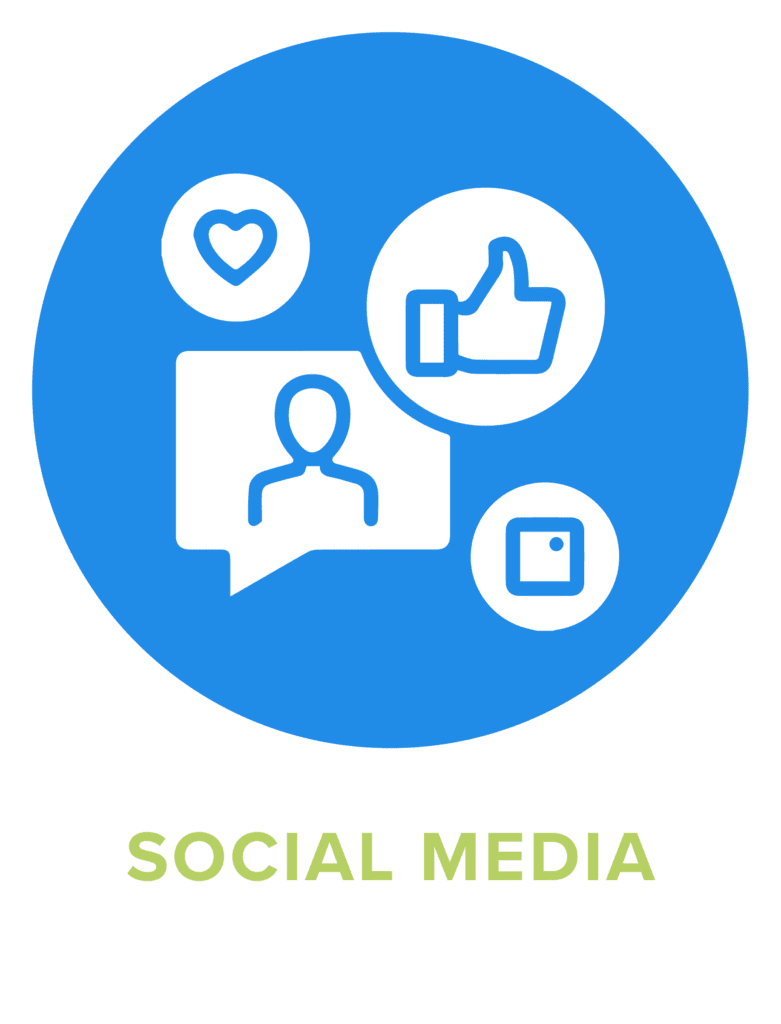 Social Media
Social media platforms like Facebook, Twitter, and Instagram can be excellent avenues for reaching a wider audience and building brand awareness. During a recession, businesses need to be active on social media to engage with customers and promote their products or services. Social media also allows businesses to listen to customer feedback and respond promptly, which can help build customer trust and loyalty.
The Bottom Line
As you now know, digital marketing is essential during a recession because it helps businesses harness the power of brand awareness and customer loyalty. Even if people consumers aren't spending as much, you don't want to fall off the map. Once economic conditions improve, you'll be glad you kept up your digital marketing campaigns.

If you are looking for help with your digital marketing efforts, Elevato is here to assist. We create comprehensive digital marketing strategies for businesses to boost online visibility and drive leads. Check our extensive services to see how we can help grow your business, even during a recession!
Schedule your free consultation today to discuss how Elevato can help you reach your marketing goals.