A digital presence includes having a holistic social media strategy.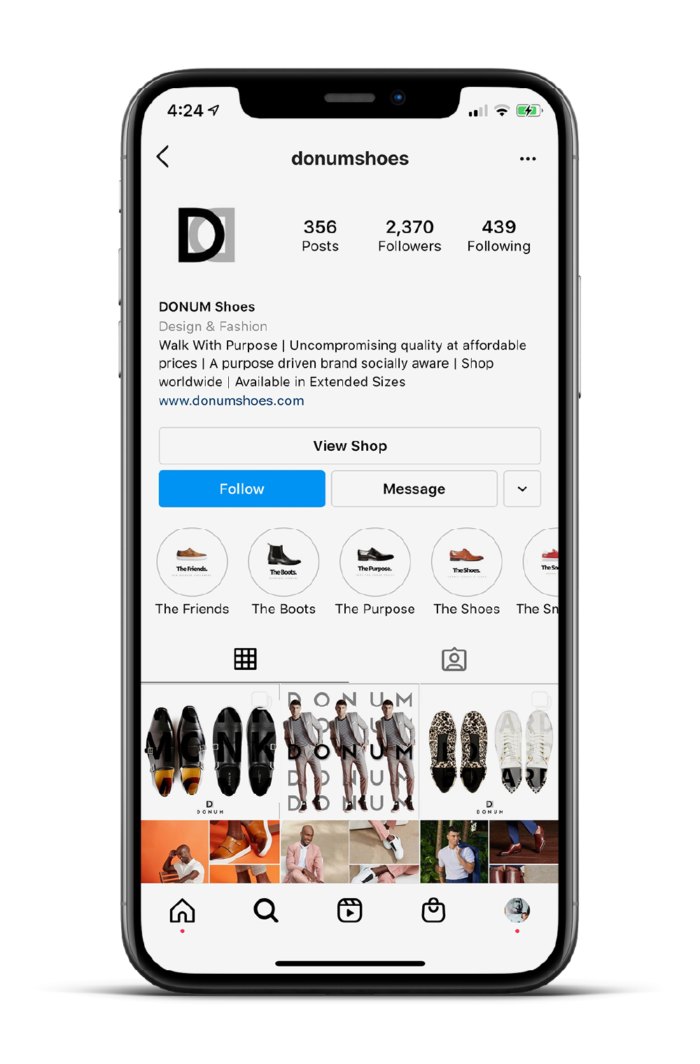 Social media is a self-sustaining sales funnel — but you need one important ingredient, great content. These mega-giant platforms we've all grown to know, have carved out their place in modern society. With billions of individuals on platforms like Facebook and Instagram, these social networking platforms have overwhelming become a marketing hotspot. 
Half the battle with successful marketing is getting in front of your target consumer — social media has almost made that too easy. Now anyone and any business can develop a social media presence and generate a following with good content, inventive strategies, and consistent posting. Today's consumers live on social media, using these applications as news sources, entertainment hubs, shopping centers, and more. With individuals spending hours a day on social platforms, consumers have begun using businesses' Instagram accounts as a litmus test as to whether to pay attention or buy from them. This type of audience behavior is quickly challenging businesses to reassess their social media needs.
Our social media team is continuing to push the limits and integrate new strategies onto platforms like Twitter, Facebook, Instagram, Pinterest, LinkedIn — and so on. With a mindset to push brand awareness onto these target markets, we remain focused on leveraging social platforms as a realistic tool for driving sales. 
Social media is no longer a bonus area for businesses to live on — it has become a requirement to thrive. Show us a successful business, and we'll show you a dedicated social media presence. It's time to start improving your digital environment — one post at a time.