It's time to influence with influencers.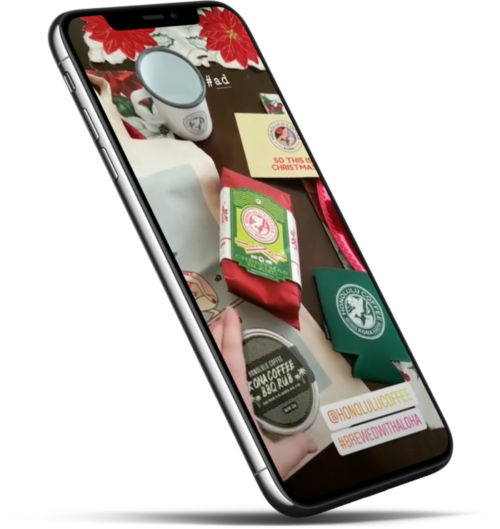 The perfect match does exist… social media and influencers. These two need each other, and businesses should start capitalizing on it. The global reach that social media platforms possess is nearly incalculable. Influencers of all sizes command a certain level of power within these platforms based upon their following and audience engagement levels. This has opened the door to a new form of advertising — influencer marketing. 
Today, businesses are moving toward a more organic philosophy. By partnering with social media influencers, businesses are able to get organic posts delivered directly to these influencers' audiences. The diversity of influencers, plus the ability to dive into custom audiences has proven to return strong ROI numbers compared to other paid media tactics.
Our team has access to a worldwide network of influencers that are able to help businesses drive awareness, increase engagement, and boost your online following. While product-based businesses are best served by influencer marketing, we have connections with influencers in all professional and hobby areas that can help even the most niche companies elevate their notoriety. 
By properly pairing your product or service with the right influencer, we can help increase "word of mouth awareness" and knowledge of your business in just a few posts. By giving these targeted audiences an organic perspective from their favorite influencers, we are able to increase the odds of a favorable response and future conversations between you and these potential consumers. 
Influencer marketing is all about providing a visual and direct experience to an already cultivated audience — an audience that you can quickly gain access to. Are you ready?