A top-tier marketing team formulates innovative campaigns and has the capacity to bring in a variety of new leads. Still, these email campaigns rely on increased email open rates to succeed. If the marketing or sales department notices a dip in leads during these campaigns, the issue may lie with poor email open rates.
This guide will provide tips and tricks for increasing email open rates and getting back to a successful email marketing campaign.
Benefits of High Email Open Rates
A high email open rate allows your campaign to stand out from the competition and directly promote new products and services to consumers. Maintaining an industry average email open rate is a great goal and can generate success for your marketing campaign.
How to Calculate Email Open Rate
Email open rate is the number of delivered emails divided by the number of emails opened. It does not include bounce rates since they are undelivered emails and should not factor into your percentage.
Average Open Rate for Emails
The average open rate for emails varies from industry to industry; however, the average open rate is around 20% to 30%.   
Aspects of a Good Email and Common Mistakes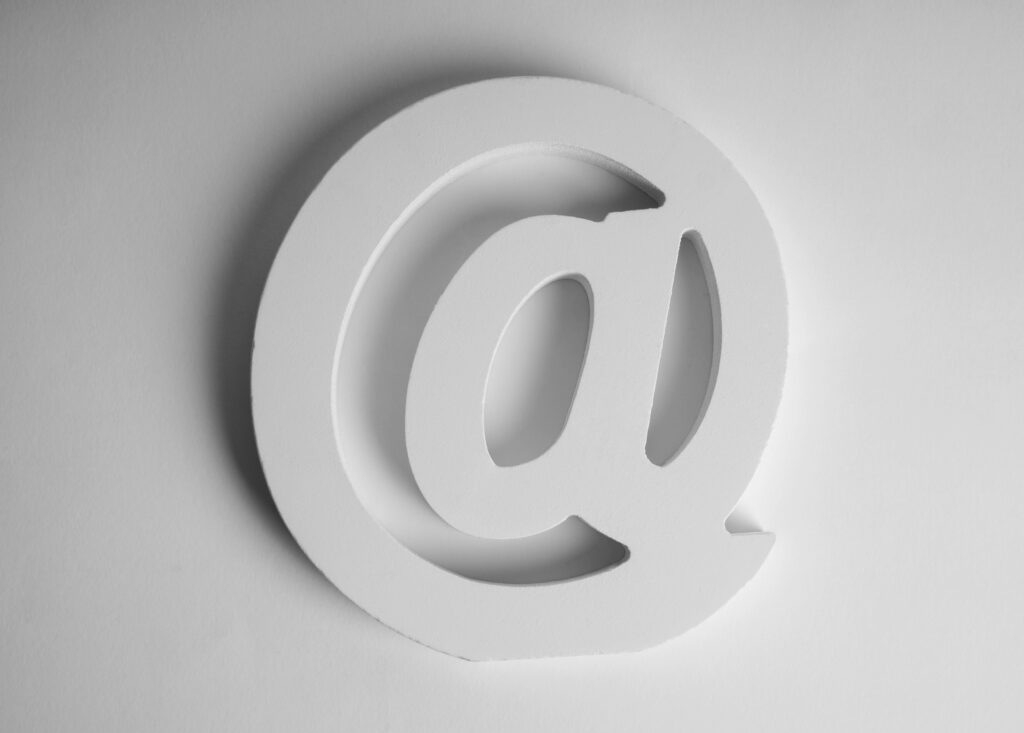 Many factors that go into a good email, and there are even more ways to mess up an email. The following are some of the most important aspects of good vs. bad email practices.
Relevance
Customers care about what they relate to. For example, say a fashion eCommerce company sells their clothes to women primarily ages 20-40. The 40 age group may not be as interested in 'Spring Break Fashion', and the 20 age group may not be as interested in 'Day to Night Wear'. Sending a mass email to your entire contact list with all new promotions would be a mistake.
Carefully review the stats you have on subscribers and email accordingly. This ensures you're hitting your targeted sub-audience every time.
Content Quality
The quality of the email includes grammar, structure, content, and design. First, an email with poor content is more likely to be stopped by spam filters, sending your emails straight into no man's land of the spam folder. You also want to avoid spam complaints that result from generic emails or poor calls to action.
Second, even when your prospective client opens your email, if they see poor email contents, they will click right off and, at worst, unsubscribe. Ensure you're carefully preparing all emails to be brand consistent and of high content quality.
Subject Lines
The email subject lines are just as valued as the meta descriptions in search. They are the first thing prospective clients see and the biggest push to getting clients to open and read your emails. Make sure you properly formulate and vet every subject line before clicking send.
How to Get More Email Opens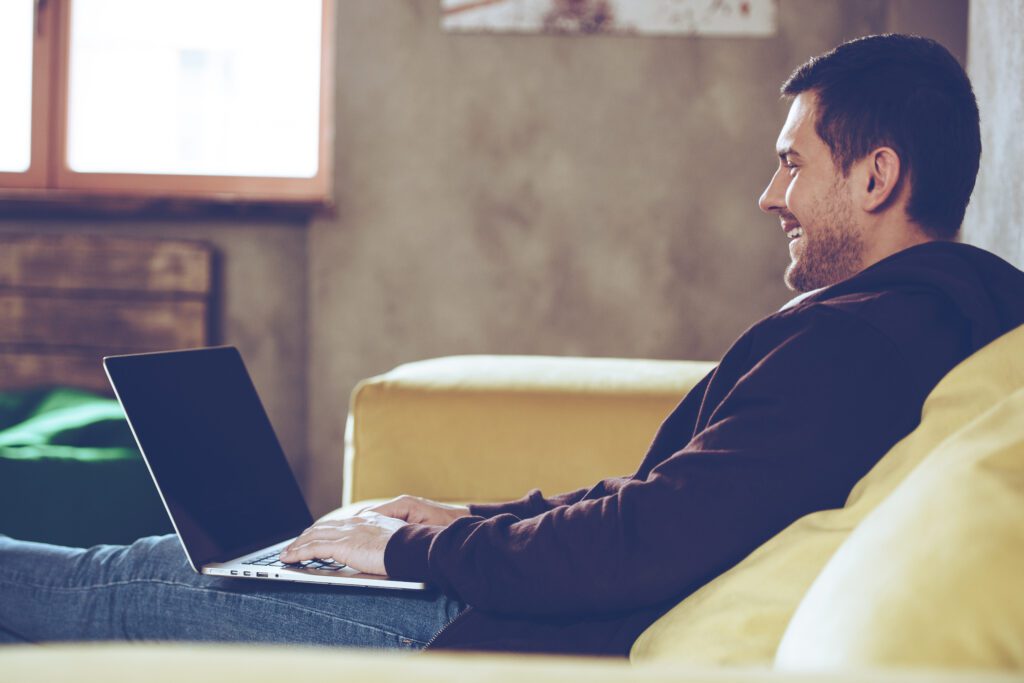 Improving marketing email open rates is a top priority, and here are some of the most promising strategies to increase your rate up to and above industry standards.
Strategy #1: Time it Right
The time of day that you send your emails matters. Just like posting on social media – different populations are scrolling their email at different times of the day. Consider the following to ensure you're emailing at the perfect time:
Time Zones: It may seem obvious, but you should always section your email list by general time zones.
Call to Action: If you're just giving information about upcoming events, you may be able to send an early morning email to catch your clients before work. If you're promoting a current sale, you may want to send the email when your clients have the chance to purchase, around noon or after 5 pm.
Try it All: You may not know what times of the day work best for your clients. Try different times and types of emails and keep stats on what seems to work and what doesn't.
Strategy #2: Personalized Subject Lines
Consider adding personal touches to email subject lines like the client's name or a call to action including their last purchase.
For example, "Hey Sasha – check out our latest line!" or "Love the Green Vitamins? Try Energy Boost!"
Try to keep your subject lines around 45 characters or shorter. A good rule of thumb is shorter and to the point is always best to promote a good click-through rate.
Strategy #3: Try Emojis
Your brand may not have a place for a cute, silly move like using emojis. But if your email subscribers would like a fun heart or smiley face here and there, then consider throwing one in the subject line or at the beginning of your email. Again, your entire list of subscribers may not appreciate an emoji in their inbox.
Strategy #4: Ask Questions
You should always allow options for unsubscribing to your email chain. A prospective client could be unsubscribing for various reasons, including moving to a new email, not interested in promotionals but will remain a client, or does not open any emails at all.
You don't want to burn a relationship with a client by not allowing them to unsubscribe easily and inactive subscribers hurts your rate. Plus, you can and should ask them questions during the unsubscribing process, like why they left and what they would like to see from you in the future.
Strategy #5: Consider Hiring an Agency
Email marketing and increasing email open rates can be confusing and time-consuming. You can pay for an automated email platform, but you still have to develop an email strategy, manage, and run the platform. The right agency can take the stress of email marketing automation off your plate.
Consider partnering with an agency to bring your email open rates and email marketing to the next level.