In today's digital era, content marketing is becoming increasingly important to a business's success. From blog content and landing pages to email newsletters and social platforms, content marketing is a highly valuable strategy for businesses looking to reach their target audience. There is a wide range of content marketing tools available for content marketers and business owners alike.
While the number of options to choose from may seem overwhelming at first glance, we've narrowed it down to the top 10 tools for 2022. Read on to learn about the top 10 content marketing tools to utilize for your content marketing strategy.
Top 10 Content Marketing Tools
With so many options it can be hard to know where to start when it comes to content marketing tools. Luckily, many of these online tools have free versions that allow you to test them out before committing to a monthly subscription. Without further ado, let's jump right in. Here are our favorite tools to add to your content marketing workflow.
1. Surfer SEO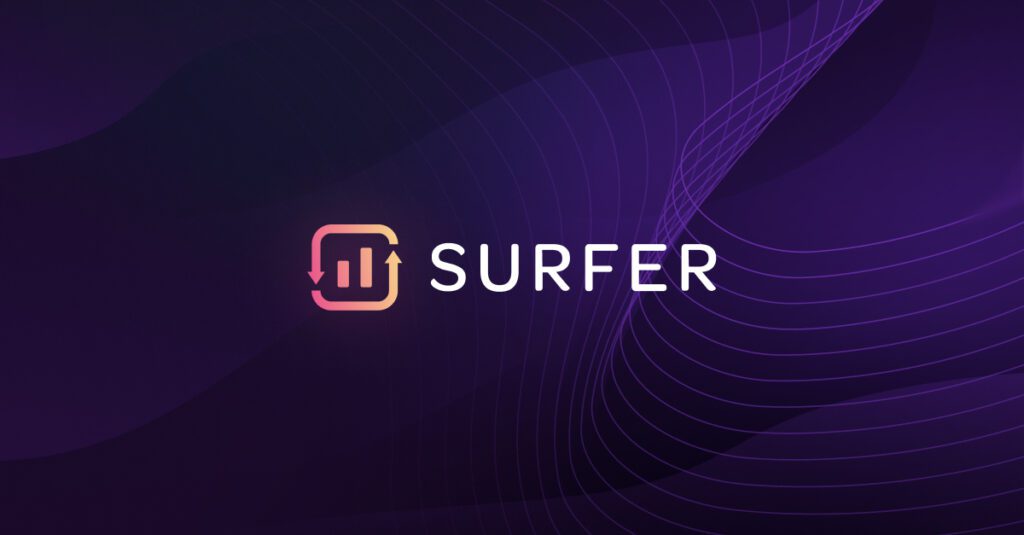 Surfer SEO is an all-in-one search engine optimization tool for content writers and strategists. This content marketing tool gives you the features you need to create a keyword-backed content strategy that yields results. With Surfer's Content Planner, you can identify the best keywords and content ideas for your business. Determine search intent, see the monthly search volume, and related keyword ideas to add to your strategy.
You can also use Surfer's Content Editor to write powerful, optimized, and well-researched content that speaks to both your target audience and Google. With Surfer's optimization tool, you can see how your content compares to what's currently ranking in the SERP. See suggested headings, LSI keywords, and even the number of paragraphs and images to include in your piece.
Surfer SEO is an excellent tool to help boost your organic traffic with SEO-driven content.
Pricing: The Surfer SEO Basic Plan is $49 per month. The Pro Plan is $99 per month.
2. Canva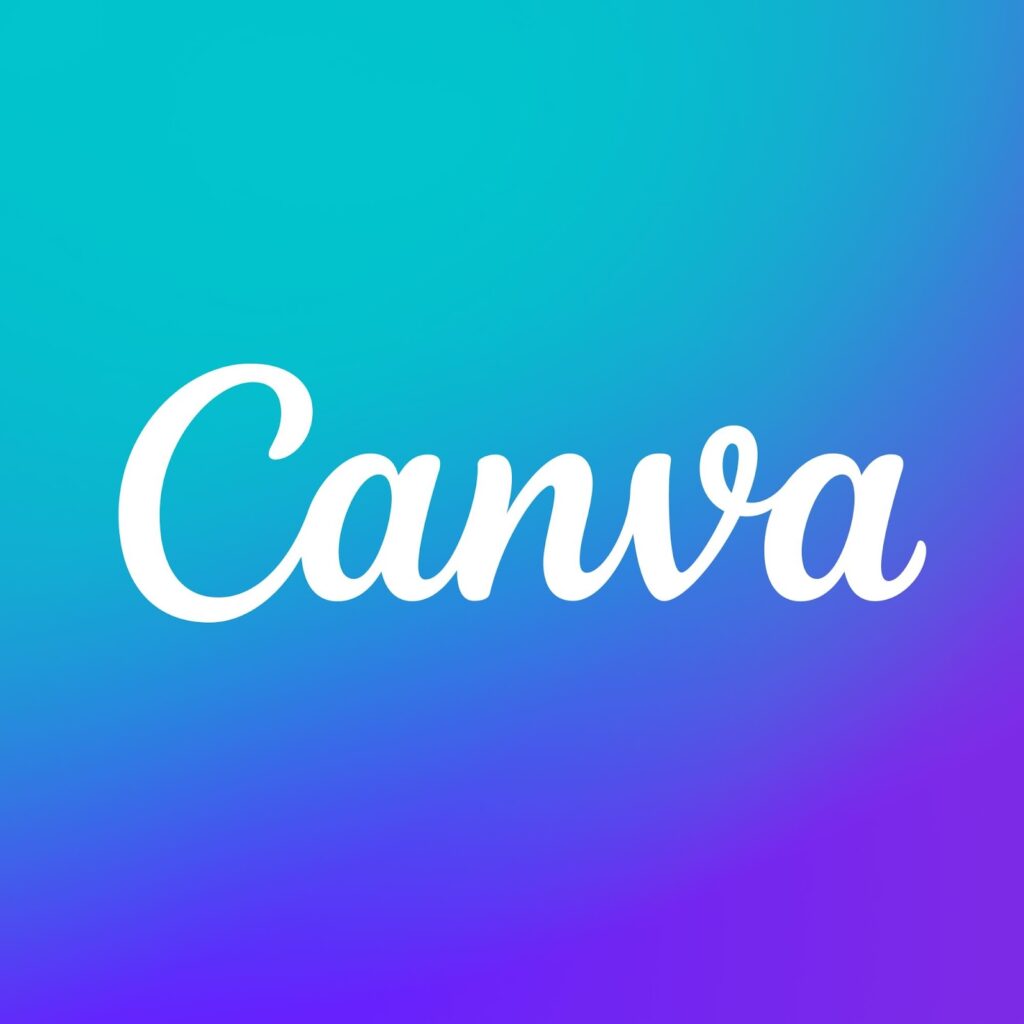 Canva has taken the marketing world by storm in recent years. This interactive graphic design tool is intuitive and simple to use to create content production ranging from slide decks to social media posts. Create professional designs with ready-made templates or design your own graphics from scratch.
It also allows you to invite your team to make edits, leave feedback, or send approvals of your designs. Stay organized with team folders, collaborate across departments, and plan and publish social media posts directly through Canva.
The Canva for Teams plan gives you access to 100+ million premium stock photos, videos, audio, and graphics. With 1TB of cloud storage, you will be able to create all the designs you need for your business.
Pricing: Canvaoffers a free plan. Canva for Teams is $149 per year for the first 5 people.
3. Grammarly

You've probably heard of Grammarly before, but we had to include it because it's an essential content marketing tool. Grammarly is a real-time writing assistant that checks spelling, grammar, punctuation, and delivery mistakes. It's much more than a basic spellchecker as it gives you replacement suggestions for errors as you type using innovative AI technology.
Grammarly detects the tone of your writing, makes suggestions based on conciseness, and even provides full sentence rewrites (with Grammarly Premium). Never publish a piece of content with punctuation or spelling errors again with Grammarly.
Pricing: Grammarly offers a free plan. The Premium Plan starts at $12 per month. The Business Plan starts at $15 per member per month.
4. Google Docs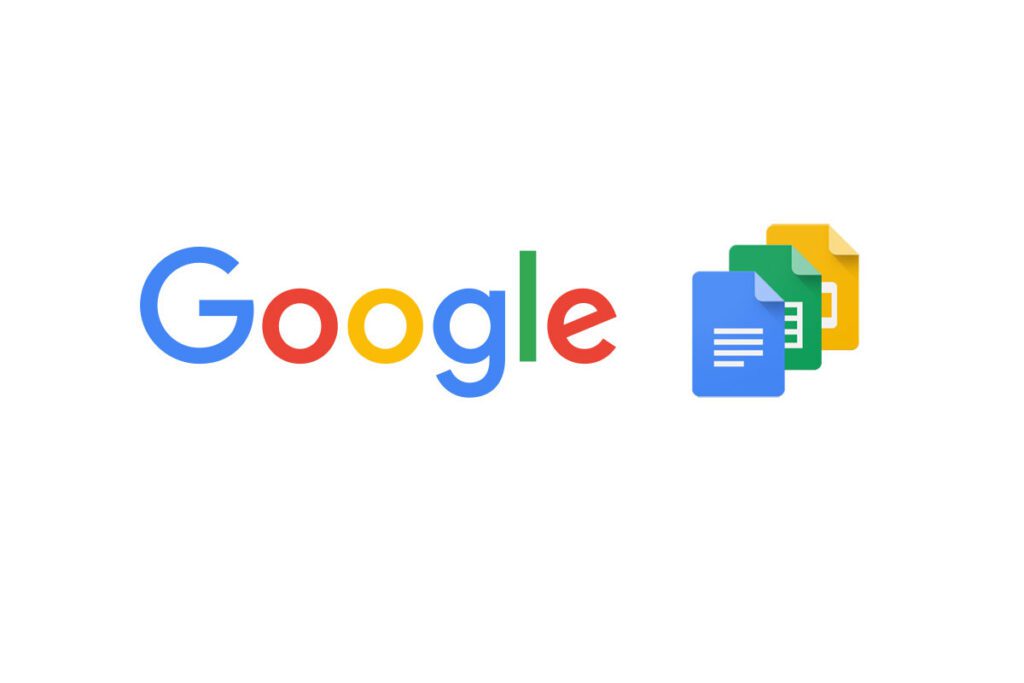 Docs is a must-have for any business's content marketing team. Google Docs is a cloud-based word processor that makes it easy to write and share pieces of content. It gives you all the traditional features of Microsoft Word but allows you to work in the cloud. The tool automatically saves your drafts every few seconds to ensure you never lose your work. You could even investigate Google Analytics as a web analytics service useful in your marketing efforts. 
The version history allows you to easily determine what changes have been made to a document. Make comments directly in the doc, work in suggestion mode, or assign someone to edit with Google Docs.
Pricing: Free
5. BuzzSumo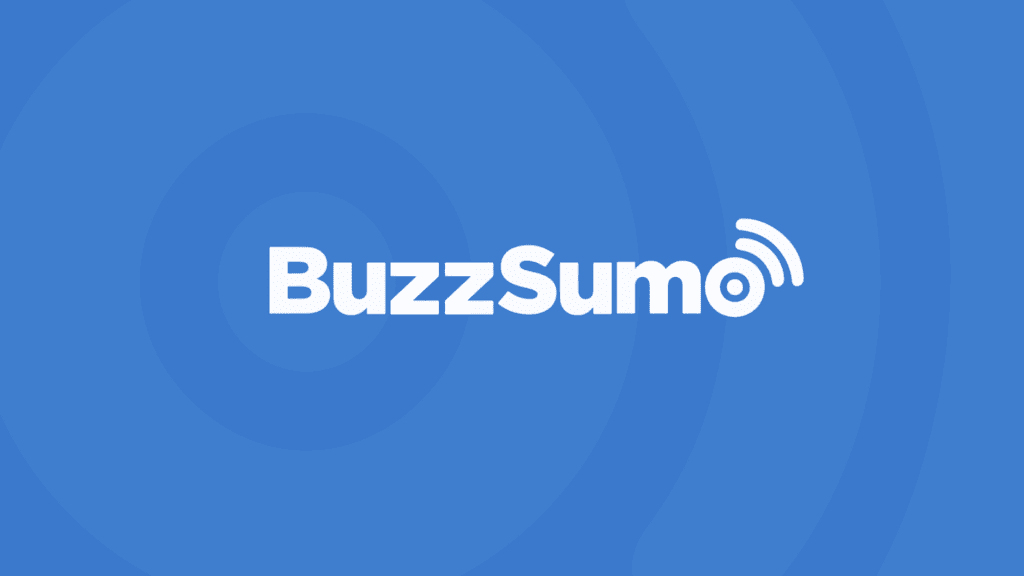 BuzzSumo is a cloud-based content marketing platform that helps you create high-performing content. Benchmark your performance, create a compelling content strategy, protect your brand, share with others, optimize your influencer marketing, and delve into multimedia with this tool.
The tool helps you discover high-ranking content, analyze data to inform your strategy, identify influencers to work with, and monitor results. Add BuzzSumo to your workflow to elevate your content marketing.
Pricing: BuzzSumooffers a free plan. The Pro Plan is $99 per month. The Plus Plan is $179 per month. THe Large Plan is $299 per month.
6. Envato Elements
Envato Elements is a creative asset hub that offers unlimited downloads of stock photos, videos, music, and graphics for one price. Get studio-quality stock videos and images for any content marketing project. With over 100,000 items added just this week, you're sure to find what you need on Envato Elements.
Perfect for social media post creation, finding featured images for blogs, and creating presentations, this visual content marketing tool will come in handy. Download an unlimited number of commercial use licensed elements to use in your content.
Pricing: From $16.50 per month.
7. Hemingway Editor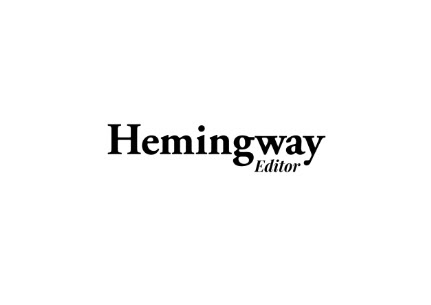 Hemingway Editor is a free and simple tool that highlights lengthy or complex sentences and common errors. It gives you a readability score and grade level to ensure your copy is at the right reading level. Hemingway Editor helps make your writing bold and clear.
It detects passive voice, suggests simpler alternatives to complex words or phrases, highlights sentences that are hard to read, and counts the number of adverbs. Type directly in the app or copy and paste your content into it to evaluate and make edits.
Pricing: Free
8. Hootsuite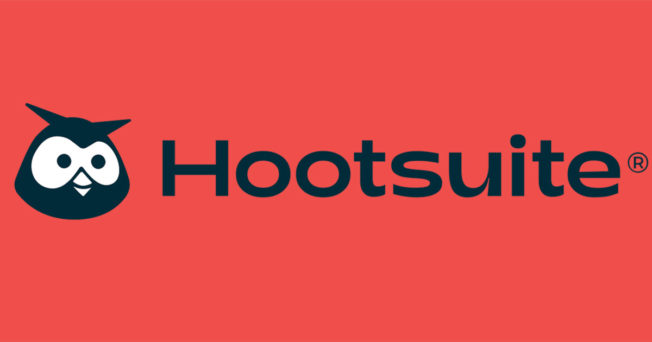 Hootsuite is a social media accounts management platform that helps you create engaging content and grow your audience. If you run multiple social media accounts for your business, Hootsuite is a great tool to manage all your social media content across all social media platforms in one place.
Schedule and publish relevant content using the calendar feature, stay on top of trends by setting up customizable streams, get recommended post times, and track results all on a single platform.
Pricing: The Professional Plan is $49 per month. The Team Plan is $179 per month. The Business Plan is $739 per month.
9. Ahrefs

Somewhat similar to Surfer's Content Planner, Ahrefs is an SEO tool that processes clickstream data to maintain the largest third-party database of search queries. With the Ahrefs Keyword Explorer tool, you can find keywords' monthly search volume, difficulty score, traffic potential, and much more.
You can run content gap analyses to see what keywords your competitors are ranking for that you aren't to target new keywords. You can also set up Rank Tracker which monitors your site pages' rankings on Google for the list of keywords you input. Using big data, Ahrefs offers plenty of helpful tools and resources for content marketing.
Pricing: The Lite Plan starts at $99 per month. The Standard Plan starts at $199 per month. The Advanced Plan starts at $399 per month. The Enterprise Plan starts at $999 per month.
10. Yoast

Yoast is a WordPress plugin that helps you optimize your website content for SEO. Optimize content for your target keyword, edit meta descriptions, title tags, and slugs, and find relevant internal linking opportunities with Yoast. The tool also takes care of basic technical SEO issues for you.

It's extremely simple to use with red, yellow, and green indicators to help you fully optimize your site's pages. Save time and boost your organic traffic by sharing high-quality content and keeping your technical SEO on point.
Pricing: Yoast offers a free plan. The Premium Plan is $99 per year.
As you can see, there are plenty of options for content marketing tools to make your life easier. Try out several of them to create the most valuable content for your business. We hope you've found this list of the best tools for content marketing helpful and informative!
Take Your Content Marketing To The Next Level With Elevato
These tools go a long way in helping you to up your content marketing game, but nothing can compare to working with the experts. If you are a business owner and want to up your content marketing efforts, reach out to the professionals at Elevato. Our team of specialists is highly skilled and ready to help grow your business.