Solar business is expanding at an unprecedented pace, and the market size is expected to grow by 20.5% in 2023. The competition between solar installers, solar manufacturing, and other solar power companies is heating up.
With a limited supply of qualified leads, it's up to a strategic marketing plan to drive traffic to your solar website. In 2023, there are several agencies that stand above the rest. The ideal solar marketing agency understands the industry and offers a plethora of valuable services.
Here's how a solar marketing agency can help you notch out an impressive market share.
Solar Marketing Agency Expert Services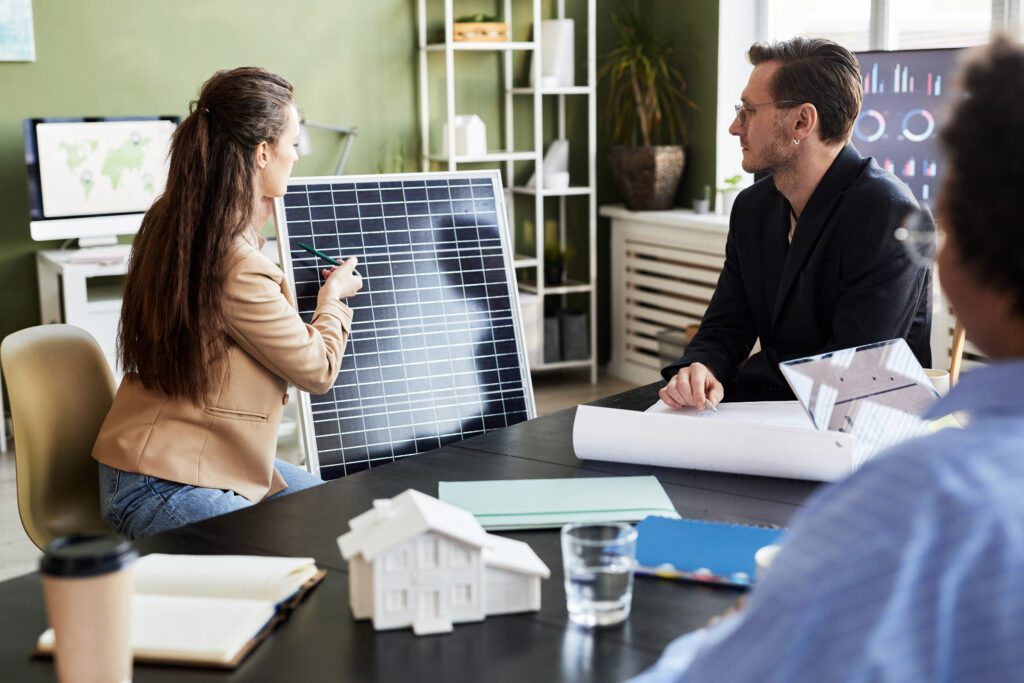 The right solar marketing agency can help companies stay ahead of their competitors with expert services. The best agencies of 2023 should offer the following services, stellar client communication, and an innovative mindset.
Email Marketing
Email marketing is one of the most effective methods of reaching potential customers. It's cost-effective by nature and allows a company to personalize its messaging to key customer groups.
This is typically accomplished through engaging email content, building email lists, and managing long-term email campaigns. A competitive email marketing team can function well in a variety of industry spaces.
Search Engine Optimization
Search Engine Optimization (SEO) is the process of optimizing your website to rank higher on search engines like Google. By increasing your website's visibility, you can attract more organic traffic to your site.
The top solar marketing agencies can help businesses develop an SEO strategy that includes topical keyword research, on-page optimization, link building, content marketing, and more. With a well-planned SEO strategy, businesses can increase lead flow and improve the quality of these leads.
Paid Media
Paid media is a form of online advertising where businesses pay for ad space on search engines or social media platforms. This can include Google ads, Facebook ads, LinkedIn ads, etc.
Companies need effective paid media campaigns to reach their target audience. This requires crafting compelling ad copy, strategic targeting, and even search optimization to ensure the best return on investment.
Web Design
A well-designed website is absolutely necessary for any business in today's digital age. It's the first impression that potential customers have of your brand. Slow load time, broken links, and non-compelling design will turn potential customers away within the first few seconds of visiting your site.
Competitive solar marketing agencies help companies develop and launch websites that are visually appealing, user-friendly, and optimized for search engines. They can also ensure that the website is mobile-friendly and responsive, which is essential in today's mobile-first world.
Competitive Solar Marketing Agencies in 2023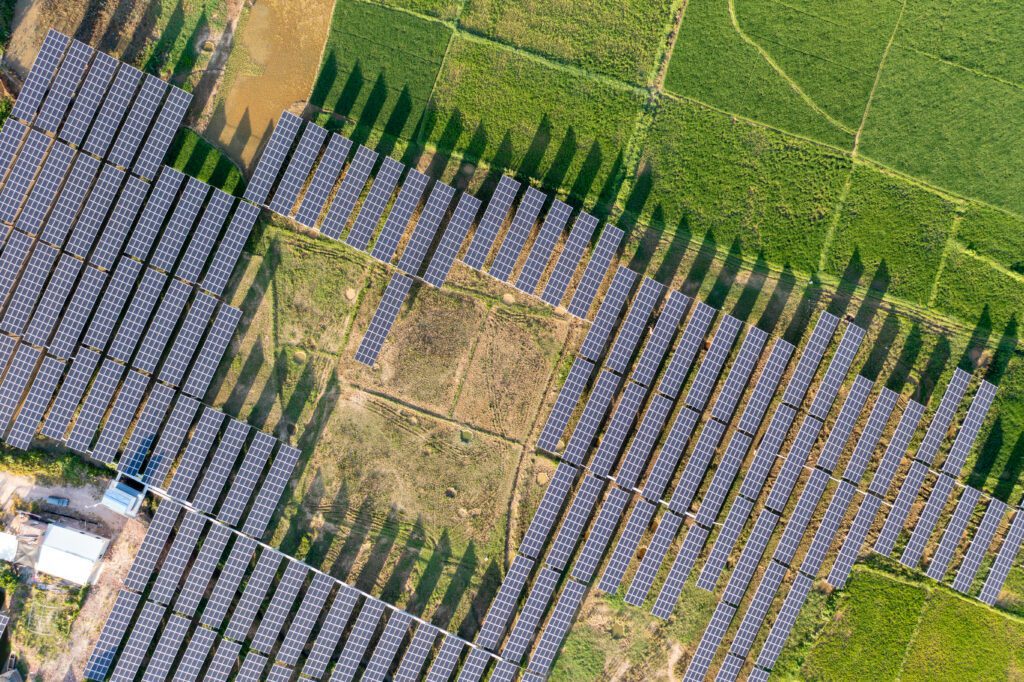 By leveraging top services, businesses can increase their online visibility, generate leads, and improve their brand's reputation.
It's essential to choose the right solar marketing agency that understands the solar industry's unique challenges and can develop a customized strategy that aligns with business goals.
Elevato is a top agency specializing in 'a things web'. Their expertise extends to Engineering, Marketing, Design, Hosting, Multimedia, and more. With well over three decades of industry experience, this powerhouse firm can drive any solar company toward its marketing goals.
Their powerful digital solutions are tailor-made for a company's individual market and needs. Within the solar industry, they leverage their vast expert base to provide data-backed results that bring in the right qualified leads.
This marketing agency specializes in increasing brand awareness and customer loyalty for its solar clients. AdBuz offers a breadth of services ranging from Pay-Per-Click Services (PPC), Web Design, Content Writing, Social Media Marketing, and more.
Their knowledgeable and experienced team is poised to assist any solar company in launching efficient marketing campaigns.
TD Marketing Solutions leverages its expertise and experience to develop a comprehensive, effective digital marketing strategy for solar businesses. They staff experts in a variety of services, including Fractional CMO, Growth Marketing, Marketing Automation, SEO, and more.
This top firm of 2023 strives to deliver excellent results and scale any partner company.
This top firm has executed brilliant strategies for solar providers through Search Engine Optimization, paid ads, and effective website design. The Hook Agency writers, producers, and other experts are used to especially targeting solar leads that bring big business.
Their process includes top customer service and access to a powerful marketing team.
This agency has plenty of experience delivering amazing results for solar energy companies. They offer services such as SEO Services Overview, B2B SEO Services, SEO Audit Services, SEO Consulting Services, and SEO-Centered Web Design.
After completing their onboarding and ongoing content production processes, a company has all they need to drive leads and scale.
Smart Solar Marketing prides itself on helping Solar Owners attract more high-quality solar leads and close more installs. This niche marketing firm specializes in PPC Ads, Reputation Management, Search Engine Marketing, Advertising Campaigns, and more.
This agency is uniquely poised to grow solar companies through top digital marketing campaigns.
Work With The Best Solar Marketing Agency
In the era of the expanding solar market and rising competition, now is the ideal time to partner with a top solar marketing agency. From Paid Media to competitive Search Engine Optimization, there are plenty of services ideal for pulling in a large percentage of the market.
Here at Elevato, we're dedicated to expanding our client's customer base through innovative strategies and unique solutions. No two solar companies are the same, and the right marketing campaigns must be tailor-made for individual company success.We'd love to discover and power your new strategy. Schedule a free consultation today.