Zend Technologies Receives $9 Million In Funding

Zend Technologies, the PHP Company, today announced that it has received $9 million in venture funding led by Greylock Partners, a current investor, with participation from all other Zend investors including Azure Capital Partners, Index Ventures, Intel Capital, SAP Ventures, Walden and others. The investment will fuel the Company's accelerated product development and market expansion at a time when the entire PHP ecosystem is experiencing rapid adoption by mainstream corporate IT. Read more at http://www.prweb.com/releases/Zend/VentureFunding/prweb4006494.htm
Zend Cooperates with the Big Boys
"We are delighted to have the ongoing commitment of our distinguished investors as we take our company and technology to the next level and continue to grow our leadership in the PHP market with the best PHP solutions," said Andi Gutmans, CEO and co-founder of Zend Technologies. "Technology cooperation with IBM, Adobe, Oracle, Microsoft and other industry leaders further enables us to deliver Zend PHP solutions broadly into corporate IT departments where simple yet powerful and scalable solutions for rapid application development are in high demand."
Delta Systems, a Leader in Zend PHP Consulting

Delta Systems is committed to providing clients with advanced, and cutting edge technologies.
Delta Systems uses the Zend framework for development of all major systems for clients.
By choosing Zend, Delta Systems is able to develop PHP applications that run in the cloud, and on Linux, Windows, and Mac OS X systems. This also allows Delta to  deliver web applications that achieve regulatory compliance with increased security without compromising high availability needs.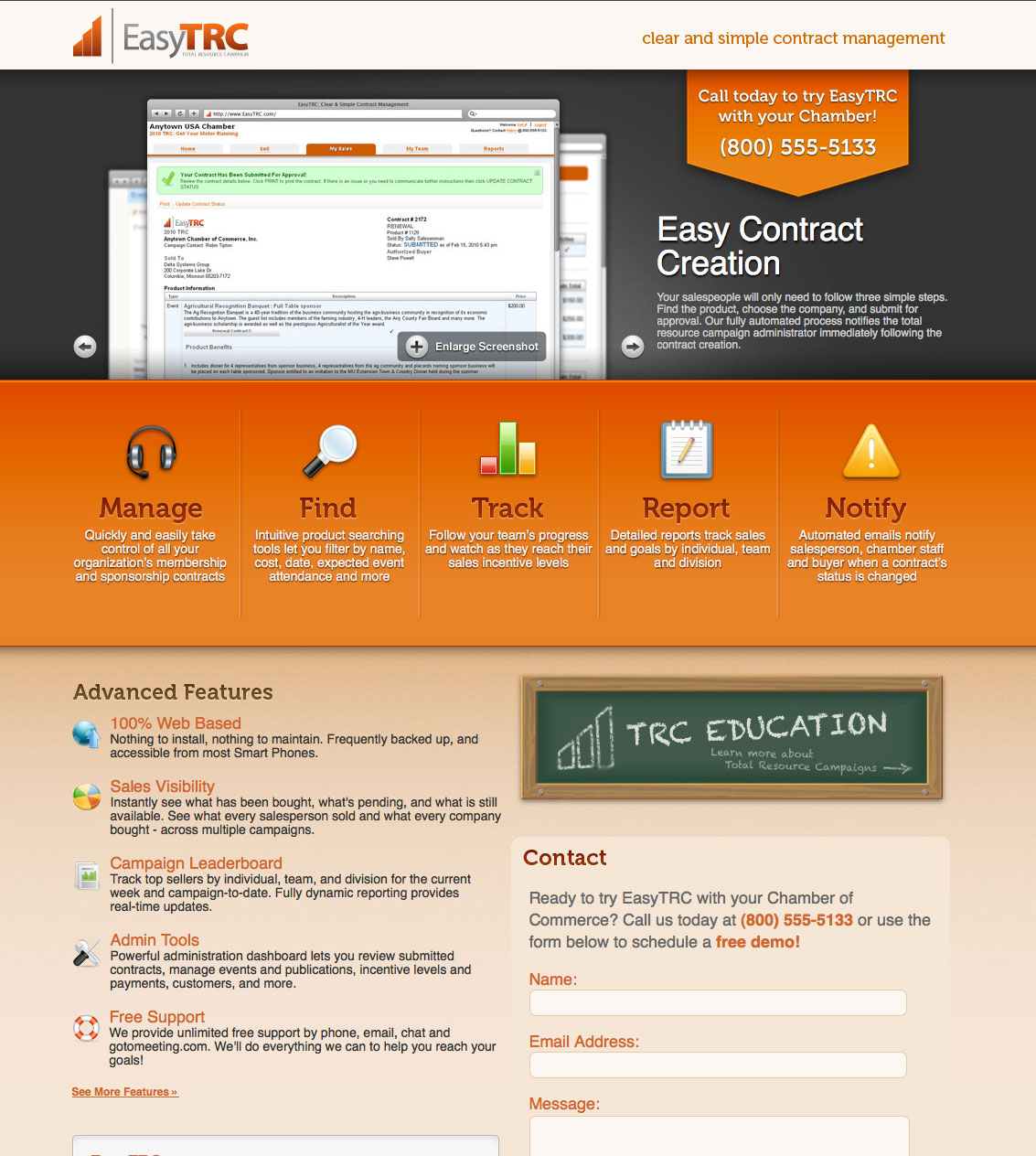 Delta Chooses Zend PHP for Their Own Applications
Zend was chosen as the framework when Delta built their first software as a service offering – EasyTRC.
Delta Systems Provides Certified PHP Consulting
Delta Systems employs the only PHP5 Certified Engineers in the Columbia/Jefferson City/Moberly, Missouri area.
A Zend Certified Engineer is the highest PHP accreditation available. Delta Systems employs the largest number of Zend Framework Certified Engineers in the states of Missouri, Nebraska, Oklahoma, Iowa, Arkansas, Mississippi, Tennessee, and Kentucky combined.
About Zend Technologies
Zend Technologies, Inc., the PHP Company, is the leading provider of products and services for developing, deploying and managing business-critical PHP applications. PHP runs 35 percent of the world's Web sites and has quickly become the most popular language for building dynamic Web applications. Deployed at more than 30,000 companies worldwide, the Zend family of products deliver a comprehensive solution for supporting the entire lifecycle of PHP applications. Zend is headquartered in Cupertino, California, with worldwide operations in France, Germany, Ireland and Israel. Learn more at http://www.zend.com.
About Delta Systems
Delta Systems is a full-service computer consulting company with a suite of in-house development, design, and computer network support talent.
Building online applications and data management systems that are intuitive yet powerful is our specialty.
Give us a call and find out why over 800 companies have trusted Delta Systems with their networking, online, and programming needs since 1986. Ask around.
You'll hear people say, "Just call Delta" so much that we made it our website – http://JustCallDelta.com