Software development is a rapidly expanding field where the amount of work often outpaces the available talent. Alone, the global software development consulting market size was worth 218.60 billion in 2020 and is expected to grow 12.0% from 2021 to 2028. Many companies are left debating between bringing on a full-time software employee vs a consultant, and there are many factors to consider. 
This decision can determine the future of a company's software development success and integrity and its ability to scale and innovate. Read on for a full guide dismantling this complex decision and providing insight into software consulting services.
Benefits of Hiring Another Employee
Bringing on a new employee has several benefits that shouldn't be ignored. For businesses interested in fleshing out a development team dynamic or needing to strengthen company culture, a new full-time employee is a great option. Further, hiring employees instead of operating with consultants or vendors is a traditional business model. Certain companies occasionally prefer traditional business processes, which is a valid and effective way of doing business.
Businesses are led by strong executive leaders who are invested in the company's success. Companies lacking software development leadership might be interested in hiring an employee that can grow into that role. For this purpose, a consultant would be entirely inappropriate.
If a company prioritizes traditional hiring practices, team building, or executive placement, then they are in the optimal position to bring on a software development employee.
Hiring Another Employee: Considerations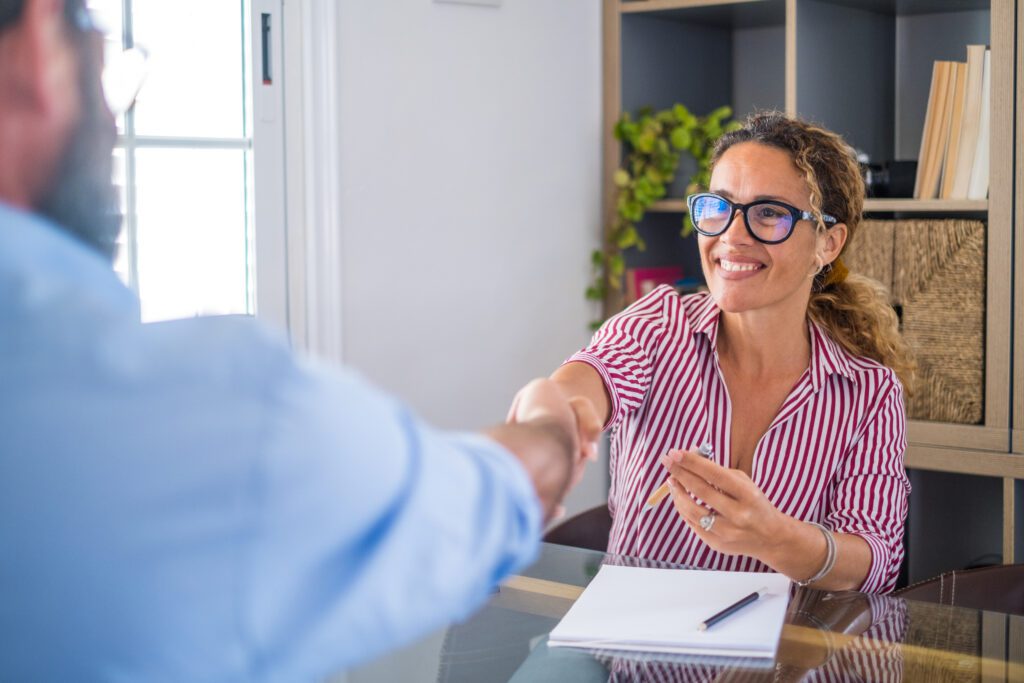 Despite thorough hiring processes, a bad-fit employee is occasionally brought on, and a company is forced to initiate a de-hiring. This complicated, upsetting process leaves companies open to potential litigation. It's much more complex to de-hire a full-time employee as compared to a consultant.
Workload is another important factor when considering bringing on an employee. Workflows ebb and scale up at every company, and anticipating when a work lull is coming can be difficult. Employees require consistent and steady work to keep them productive and avoid burnout.
Even when the workload is consistent, it may be diverse and require a vast array of skills. Any employee will only be well-versed in a set number of processes. Hiring consultants may be necessary to make up for an employee's lack of expertise. Otherwise, the company is left waiting for the employee to patch their learning curve, which wastes time and funding.
Companies must evaluate their hiring goals to determine the best software development solutions for their needs. It may be that a full-time employee will satisfy their long-term goals. Alternatively, an employee could hamper growth and be a sub-optimal fit, resulting in delays and wasted time.
Benefits of Software Development Consulting
The other talent opinion is hiring software development consulting services. These individuals or top software consulting companies are experts in their field and offer a unique opportunity for companies, highlighted below.
Pricing
Employees require a full salary, benefits, job perks, and PTO. In comparison, a software consultant requires none of those features. Of course, the cost of a custom software development company will depend on various factors, including project length, area of expertise, and experience level. However, unlike an employee, these fees are often for short-term, single services and reliant on achieving business goals.
Project Strategy
A company may need to quickly launch an eCommerce fix or develop more secure site controls. Whatever your project, some strategies are more effective and efficient for delivering a win. A consultant can launch the types of creative solutions in the development process needed to execute a unique strategy.
Flexibility
Once a consultant has reached the end of the software development life cycle, they can quickly 'turn off', requiring no more payment or attention. Then when a new project comes up, businesses can 'turn on' a software consulting company as needed. This flexibility saves funding and time and is an option unique to consultants.
Scale Up
It's irresponsible and near impossible to fire and rehire employees at will. However, as projects come and go, more consultants can be brought on to complete a project. For example, say there is a looming deadline for a launch requiring niche software solutions. A company can hire three software development companies, all coordinating in their unique skill sets to accomplish the task.
As each consultant completes their work, they step off the project until the tasks are done, and the launch happens on time. This success puts companies in an excellent position to grow and develop with the support of temporary, expert consultants.
Credibility
Software consultants and vendors with a successful work history are often highly credible, professional workers. Many consultants can showcase impressive portfolios that prove past work. However, it's easy to cut ties with a consultancy that isn't working anymore.
Innovative Processes
A software development consultant brings in new processes that businesses wouldn't have otherwise utilized. The benefits of an experienced software consulting firm is that they've 'seen it all' and can bring innovative solutions to even the most technical of projects.
The Power of Software Development Consulting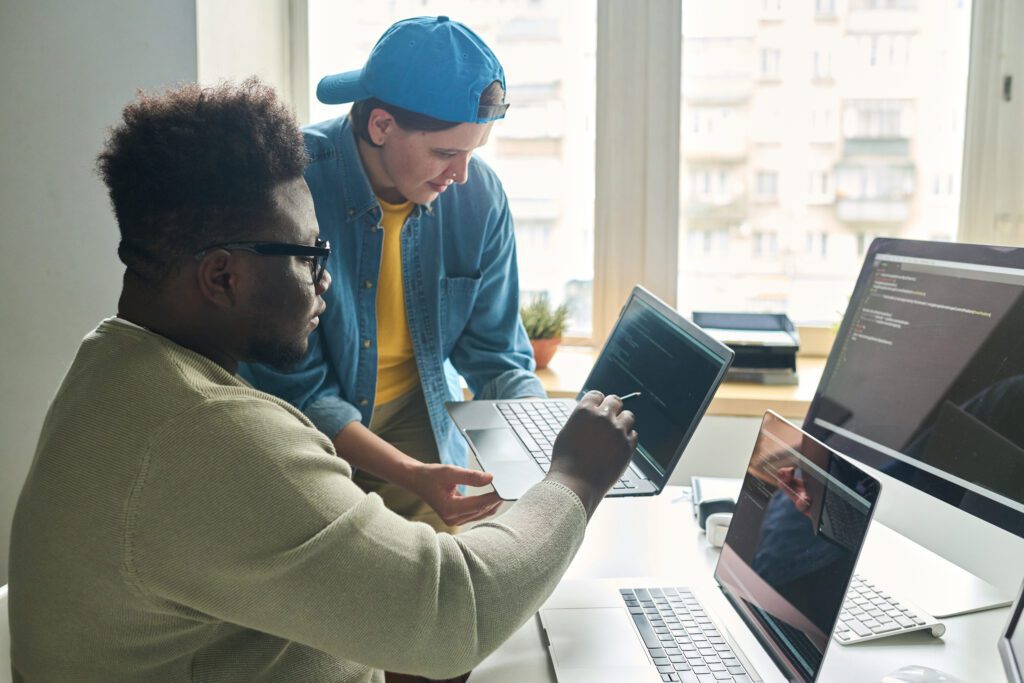 A software development consulting company provides businesses with ample room to grow and revenue-saving processes. At Iterative Consulting, our experts are highly rated-consultants ready to assist with new projects. From UI / UX design, ​​full-stack web application development, cloud deployment solutions, and data science – we have the skills to elevate any company. Contact us today. We'd love to learn all about your latest project.