Let us design and build your perfect website!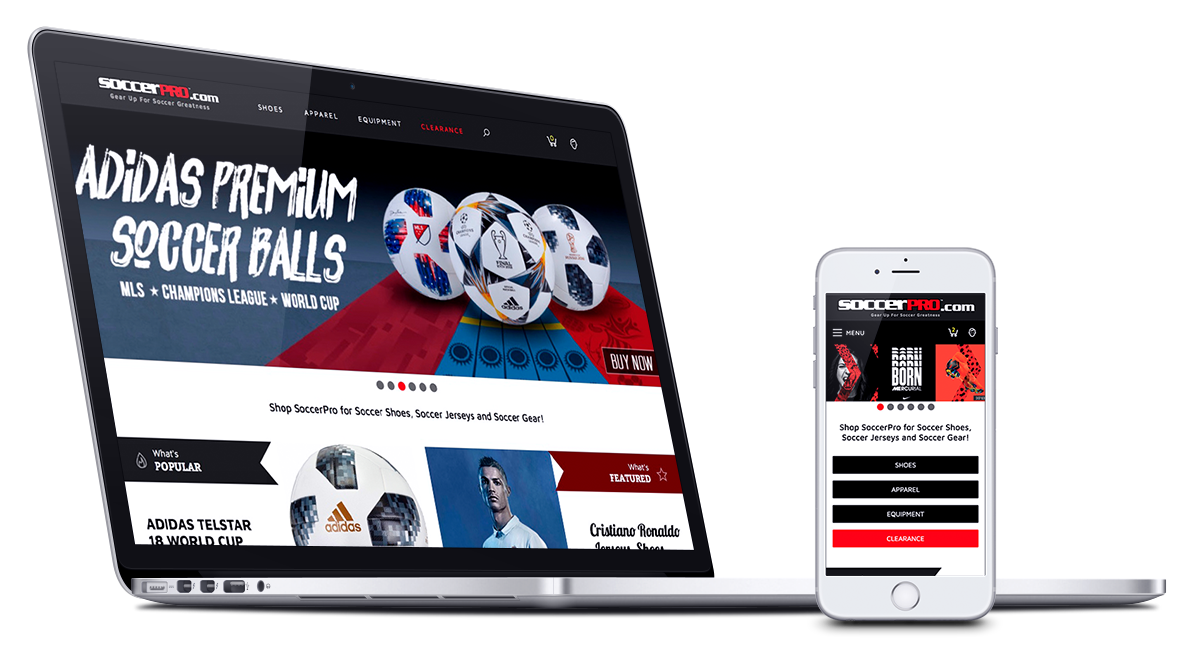 What Makes A Great Website?
The Web Design team at Elevato can design and build an easy-to-use website that allows visitors to get to know your business, organization or cause. The design of a website can be the first impression of your company. Trust a team proven to build beautiful websites.
Building a website requires an understanding of how people use and navigate websites. The best web design is intuitively easy to navigate and easy to understand, with a cohesive design throughout the site. The Elevato Web Design team understands how people use websites and how to build them to be user-friendly.
A good website requires good web development. Our expert web development team can design, development, and maintain your website, ensuring that your company or organization makes the best first impression for potential customers and clients.