Needing some engineering help, but not sure what category it falls into? Meet custom development.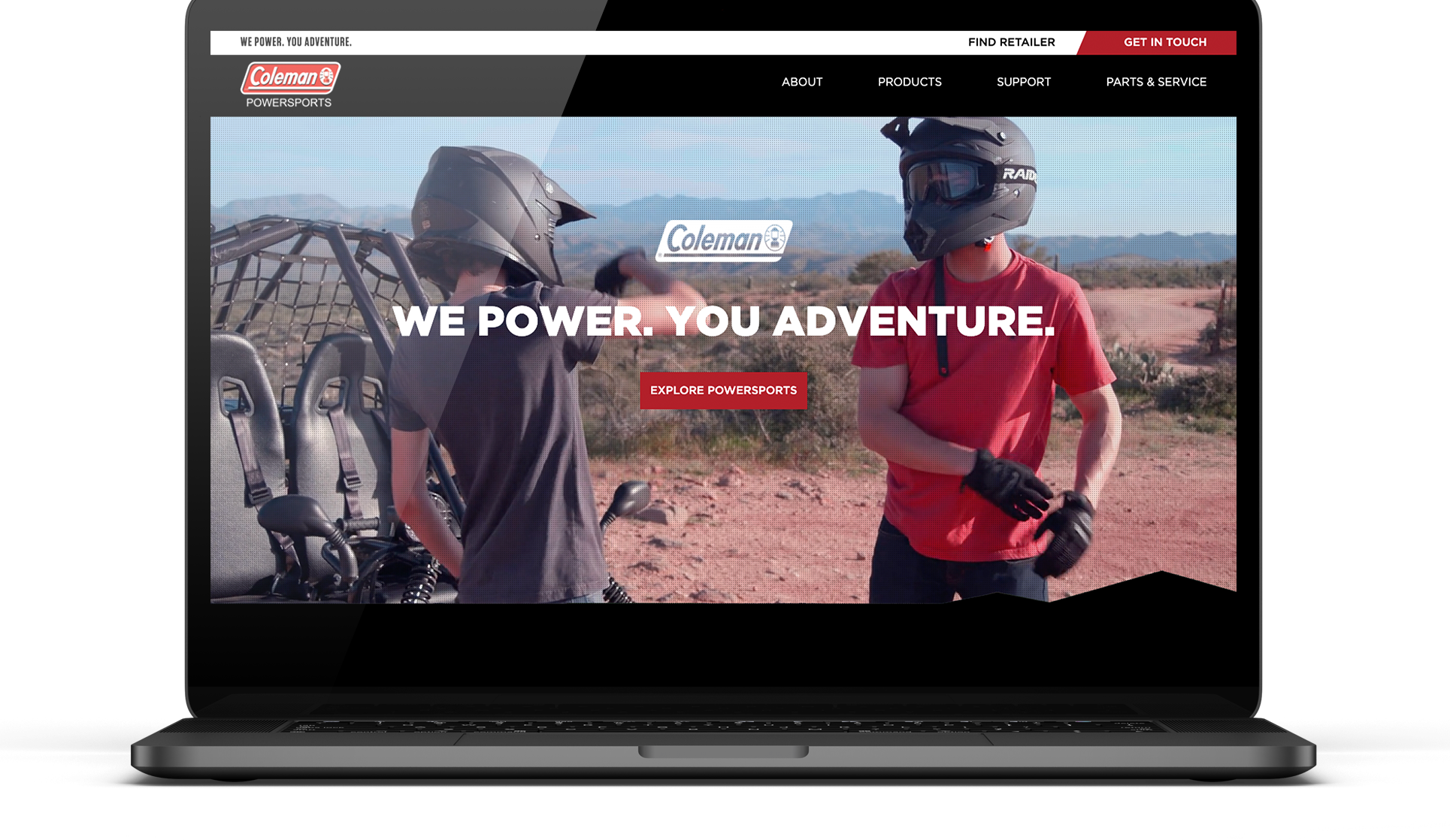 Anything you need, big or small
From a full system rehaul to a single line of code, no project is too large and no hangup is too small. Our custom development services are all about getting in and getting out — leaving the problem with a long-term solution.
Full Stack Development Capabilities
Elevato is all about transparency, and that goes along with our custom development capabilities. We are honest about what our wheelhouse can handle, and what's outside our scope. Entrusting your engineering needs with us sets you up for success — because we troubleshoot to make goals happen. The only metric of success we track is your satisfaction. So are you ready for a helping hand and a fresh keyboard?