Do everything in the palm of your hand.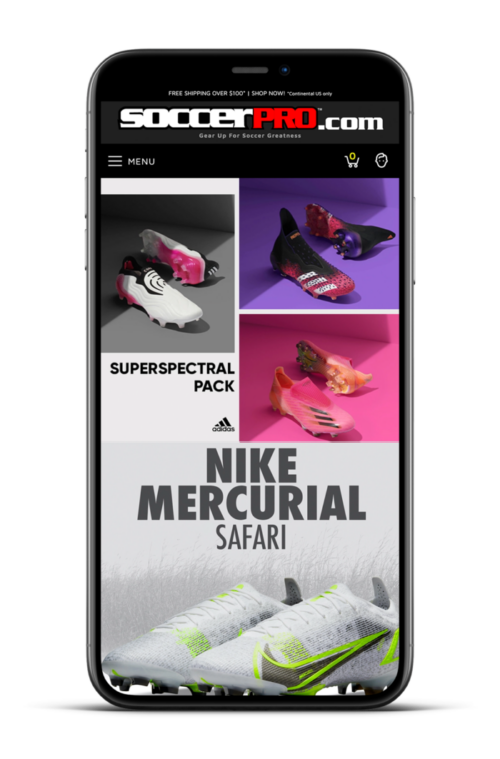 Today, almost every hand is holding a smartphone or tablet. Smart, compact mobile applications have revolutionized how businesses connect and communicate with consumers, employees, and other personnel. In the eyes of many, being relevant translates to having an app in the Google Play Store or iOS App Store.
(Good) mobile app development requires a skilled technical team, but also a team that understands user intent. With our wide range of app experience, we have been able to create applications that exceed client expectations — and simplify the needs users are seeking. Our hybrid-web apps are one-code based, fitting both Android and Apple storefronts. From healthcare to entertainment, our app solutions are just a tap away.