The internet is the world's biggest storefront. It's time to set up shop.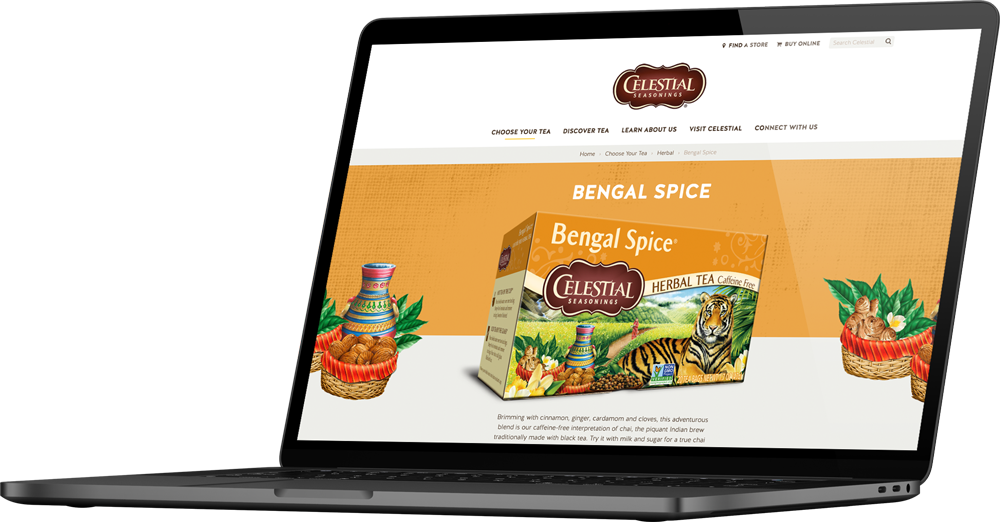 The Need for a Digital Store
The rise of eCommerce has rewritten how modern shopping happens. The need to meet consumers where they live is as important as ever. That means having a fully functioning, responsive online storefront.
From desktop to mobile, in order to sell your products and services, you need a dynamic eCommerce solution that enables your customers to easily browse, research, and purchase. Smart ordering logistics and transaction security are essential components to the success of your storefront.
A Holistic Solution for Online Shopping
As eCommerce experts, our team of developers and technicians have built countless eCommerce sites and solutions: all from scratch. Through third-party integrations with Shopify, Woocommerce, and other platforms, we are able to set up your digital shop. Our team prides itself on developing an efficient and long-lasting eCommerce solution. By baking in integrations with ERP and CRM systems, as well as external systems for inventory, product fulfillment, and taxes, we are able to create and deliver a solution that works best for you.
With Elevato being a full-service agency, we are able to tie in hosting and marketing needs to better position your storefront in the digital space. With items like optimization for burst traffic and eCommerce marketing campaign management, we can fully equip you with a solution that will bring your storefront into the spotlight.